Catwoman
Catwoman fanstasies often involve cosplay.

information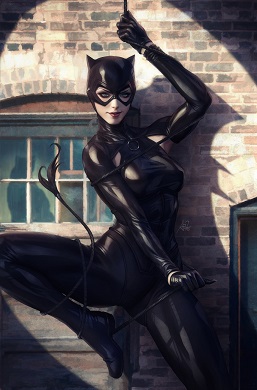 Catwoman, as depicted by artist Stanley Lau
Catwoman is a fictional character created by Bill Finger and Bob Kane who appears in American comic books published by DC Comics, commonly in association with superhero Batman. The character made her debut as "the Cat" in Batman #1 (Spring 1940), and her real name is Selina Kyle. She is Batman's most enduring love interest and is known for her complex love-hate relationship with him. —Wikipedia
Catwoman is a Gotham City burglar who typically wears a tight, one-piece outfit and uses a bullwhip for a weapon. She was originally characterized as a supervillain and adversary of Batman, but she has been featured in a series since the 1990s which portrays her as an antiheroine, often doing the wrong things for the right reasons. The character thrived since her earliest appearances, but she took an extended hiatus from September 1954 to November 1966 due to the developing Comics Code Authority in 1954. These issues involved the rules regarding the development and portrayal of female characters that were in violation of the Comics Code, a code which is no longer in use. In the comics, Holly Robinson and Eiko Hasigawa have both adopted the Catwoman identity, apart from Selina Kyle. —Wikipedia
Catwoman has been featured in many media adaptations related to Batman. Actresses Julie Newmar, Lee Meriwether, and Eartha Kitt introduced her to a large audience on the 1960s Batman television series and the 1966 Batman film. Michelle Pfeiffer portrayed the character in 1992's Batman Returns. Halle Berry starred in 2004's Catwoman; this, however, was a critical and commercial flop and bears little similarity to the Batman character. Anne Hathaway portrayed Selina Kyle in the 2012 film The Dark Knight Rises. A young version of Kyle was played by Camren Bicondova on the 2014 television series Gotham although Lili Simmons portrayed an older Kyle in the series finale. Zoë Kravitz will portray the character in the 2021 film The Batman after previously voicing her in The Lego Batman Movie. —Wikipedia
Catwoman was ranked 11th on IGN's list of the "Top 100 Comic Book Villains of All Time", and 51st on Wizard magazine's "100 Greatest Villains of All Time" list. Conversely, she was ranked 20th on IGN's "Top 100 Comic Book Heroes of All Time" list. —Wikipedia

costumes
"Provide yourself with endless possibilities in this wet look bodysuit featuring long sleeves, a high collar, a skin-tight bodice, and a front zipper closure. Accessorize and turn this staple into the perfect Halloween costume!" —Yandy Cat Lady Costume Kit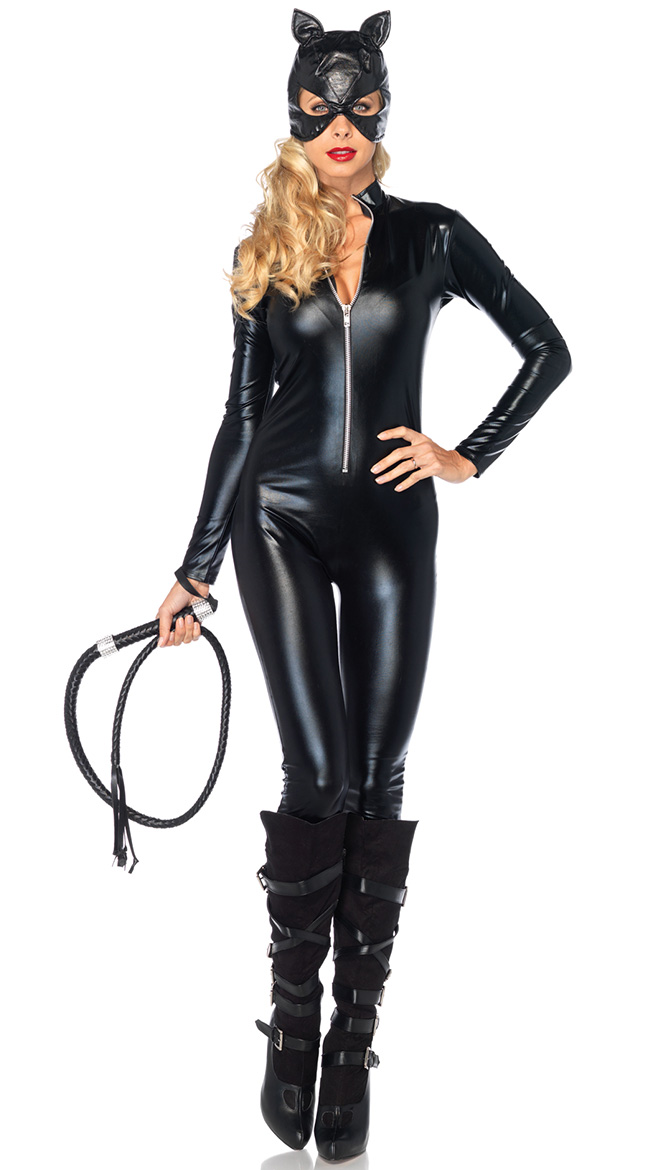 Yandy Cat Lady Costume Kit
"Prowl the alleyways in this Pretty Kitty bodysuit featuring a V-neckline, a cat face design, an attached hood with cat ear detailing, high cut sides, a snap crotch, and a cheeky cut back. (Bodysuit only.)" —Yandy Pretty Black Kitty Costume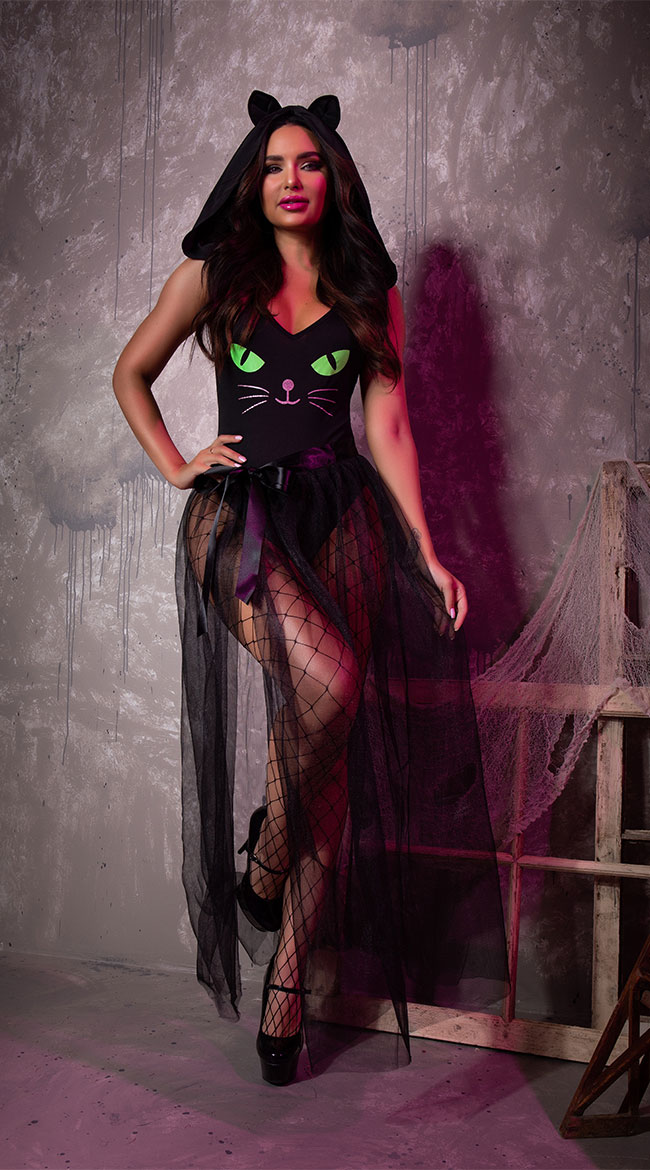 Yandy Pretty Black Kitty Costume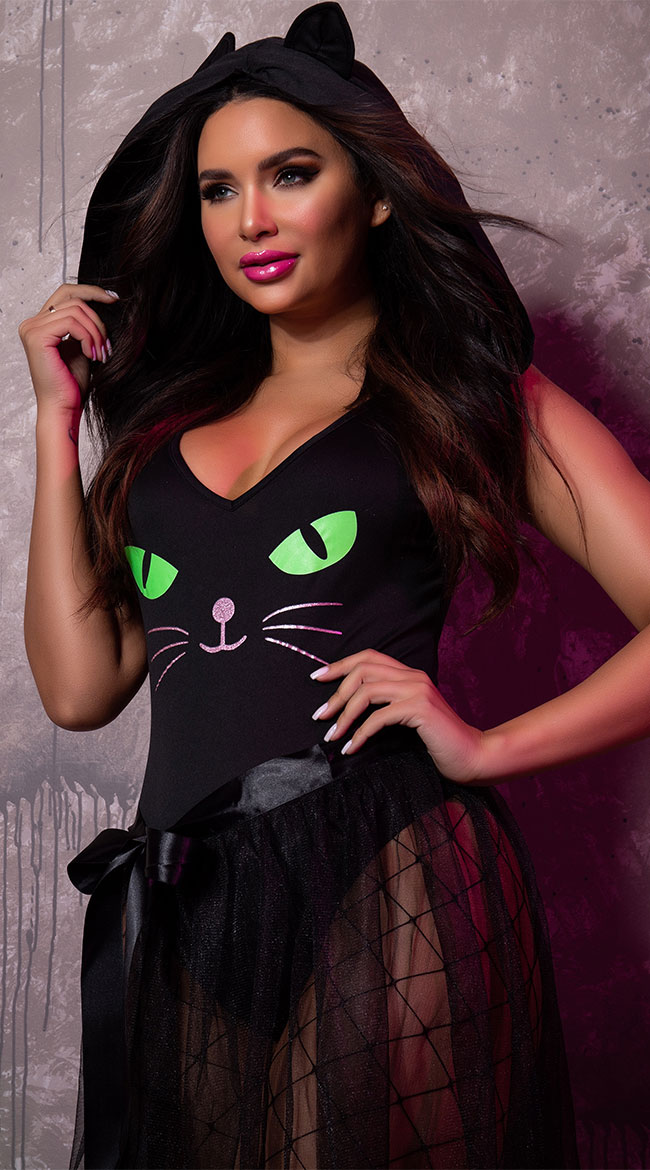 Yandy Pretty Black Kitty Costume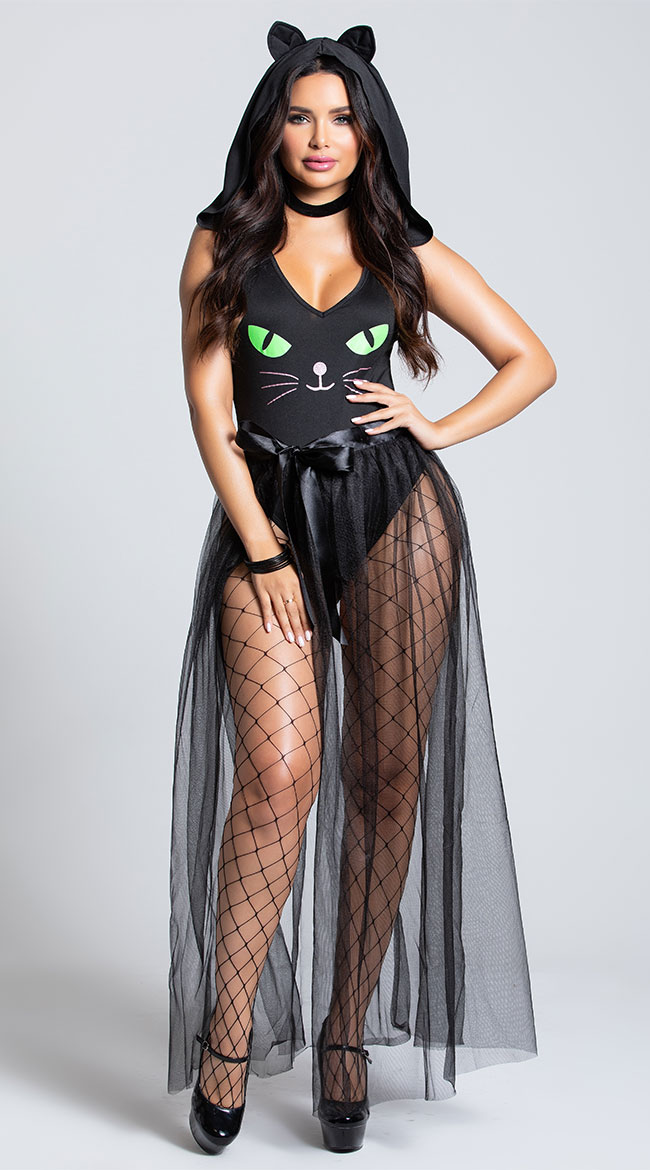 Yandy Pretty Black Kitty Costume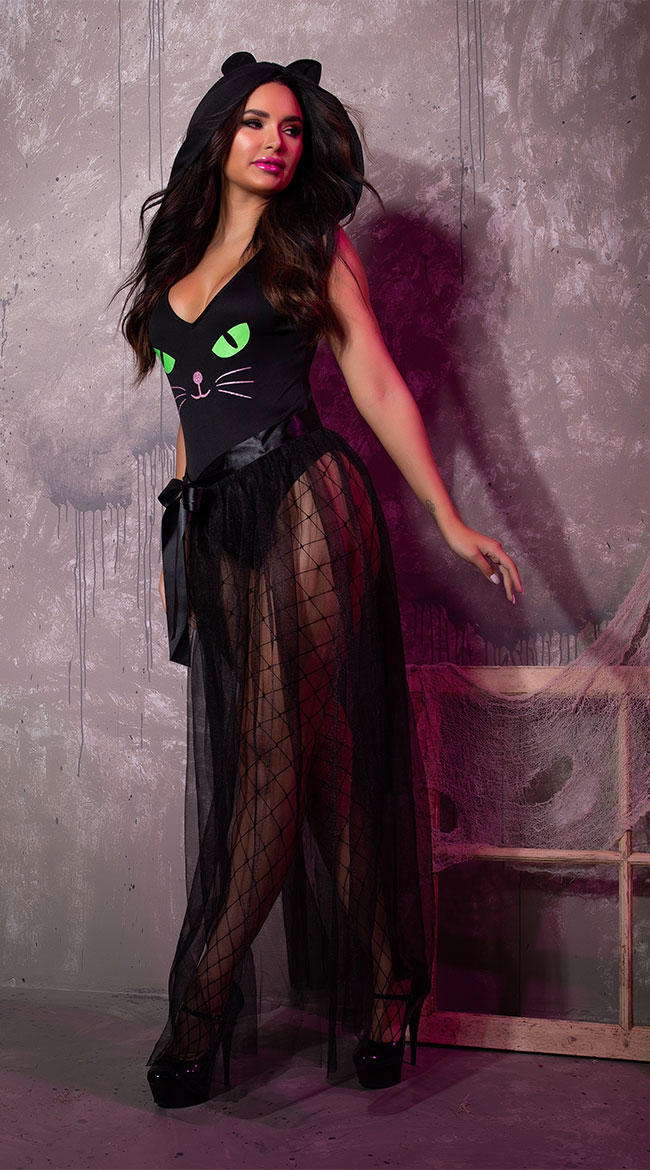 Yandy Pretty Black Kitty Costume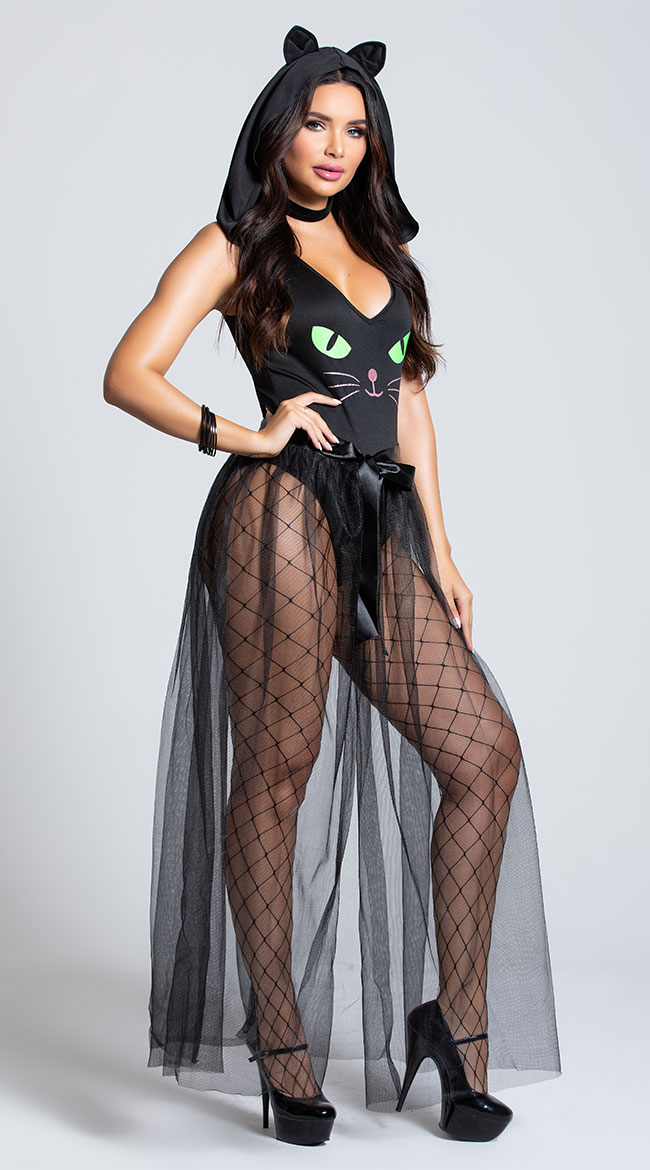 Yandy Pretty Black Kitty Costume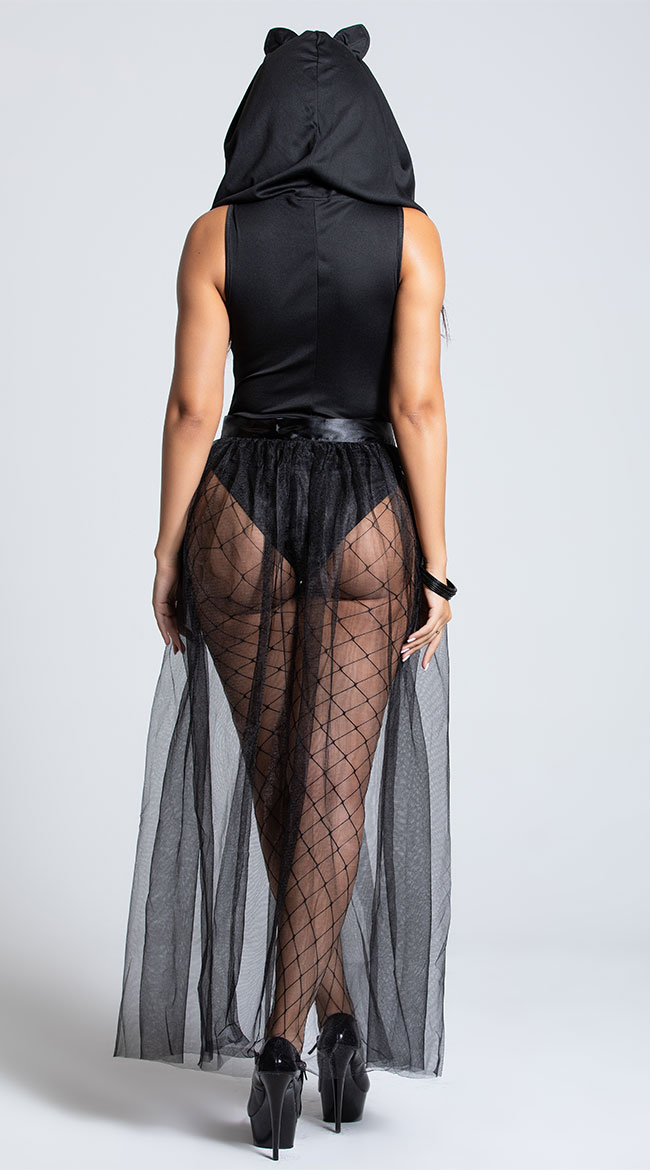 Yandy Pretty Black Kitty Costume

pictures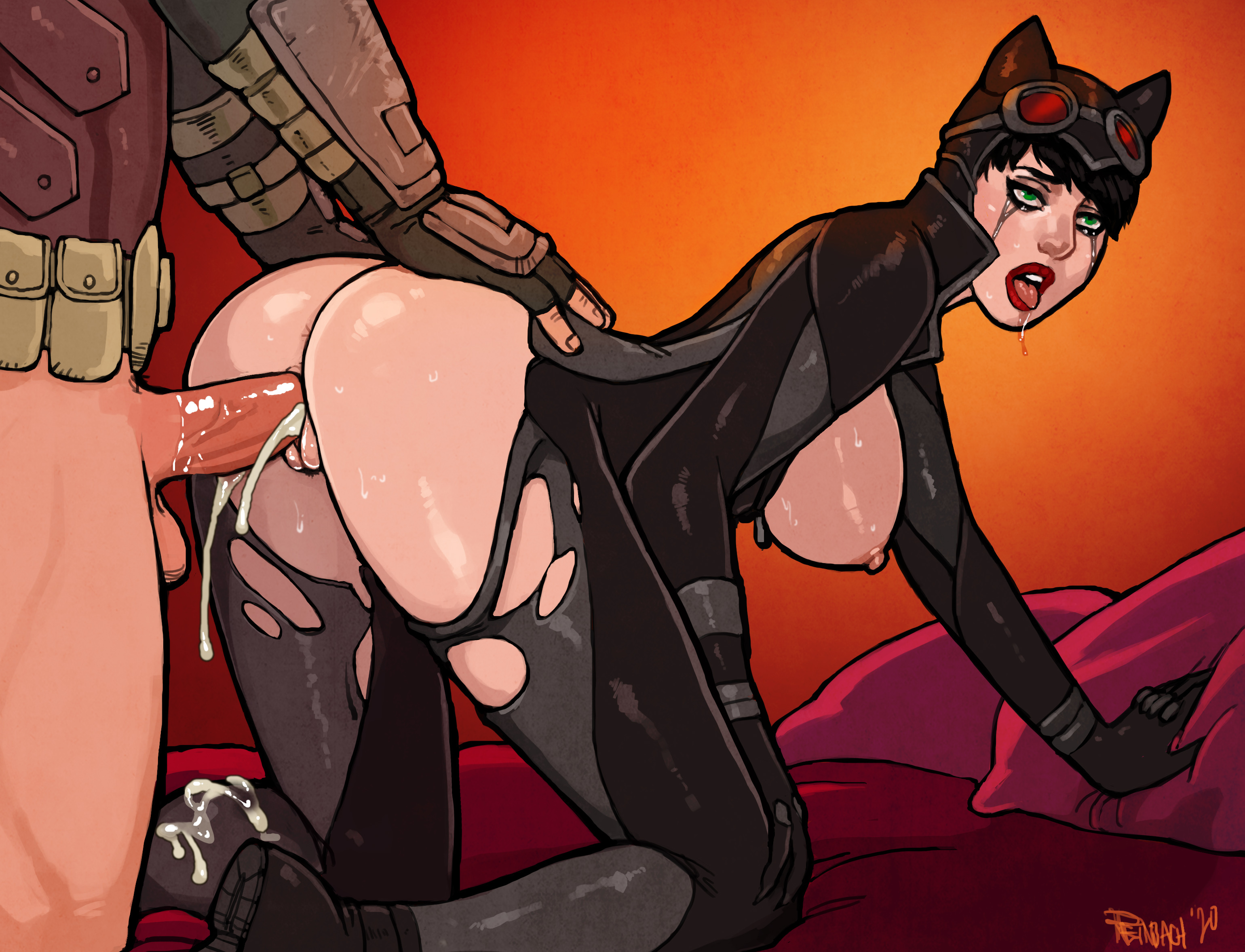 message to wealthy business person
You have an interest in sissies. You are wealthy. You are good at business.
I am creative (very creative). I am good at generating web traffic. You have found this website because with literally no money, I have made this one of the top sissy websites in the world. Entirely legally. No stolen material.
Anything sex or fetish related is a highly competitive field. Businesses spend millions of dollars a year in this field without achieving the results I have.
I need to team up with a competent business person (male or female) who has an interest in sissies and can fund good work and can run a business so that it makes plenty of money. Not looking for a boyfriend or girlfriend, but someone who sees the potential here and has a plan and the funds to make a profit ethically. No pop-up ads. None of the things that are annoying. Good, decent, ethical business.


complete table of contents listing all dolls


Gay and Lesbian Marriages in California

some of the sources on the web:

transvestite sites

premium sites

specialty sites

discount sites

general sites

Shopping through these links may result in a small percentage of your purchase helping keep this site on the web.
(Some of the sites have tricky rules, so we don't always get a percentage, but it can't hurt to try.).
[ home ] [ toy info ] [ sorted by color ] [ sorted by material ] [ rabbits ] [ butterflies ] [ remote control ] [ strap-on harnesses ] [ dildoes ] [ double dildoes ] [ glass dildoes ] [ hands and fists ] [ vibrators ] [ massagers ] [ sleeves ] [ eggs and bullets ] [ clitoral stimulators ] [ waterproof vibrators ] [ anal probes and butt plugs ] [ beads ] [ breast pumps and nipple exciters ] [ balls ] [ erotic jewelry ] [ cock rings ] [ bondage ] [ lubricants, oils, and creams ] [ barriers ] [ hygiene ] [ erotic clothing ] [ transvestite items ] [ kits ] [ artificial vaginas ] [ male masturbators ] [ dolls ] [ penis pumps ] [ novelties ] [ DVDs ] [ videos ] [ books ] [ words ]

other

Copyright © 2020 RealSissySchool.com
Last Updated: May 9, 2020
Created: May 8, 2020
Author of this sissy lesson page: contact00@RealSissySchool.com
If you write, please label your message as "Sissy" to help separate it from SPAM (which gets tossed unread).