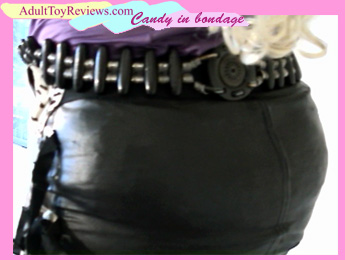 black miniskirts
Miniskirts take attitude. They highlight the hips, ass, and legs. There's no place to hide, so you have to wear a miniskirt boldly. Never be timid in a miniskirt.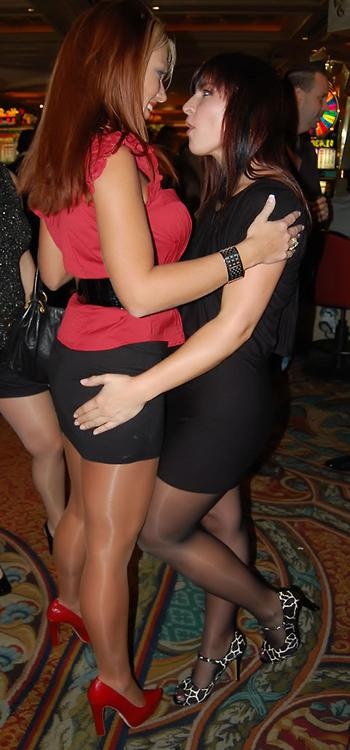 picture appears to be in the public domain
status unknown
Faith Grace I love women that love trans girls! :)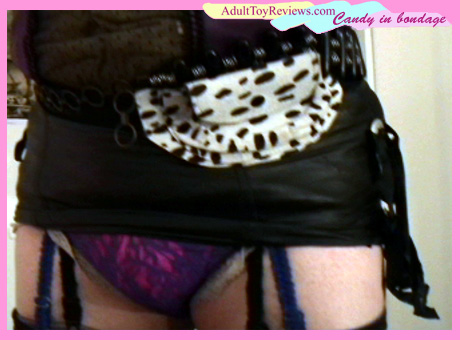 Candy in bondage wearing black leather miniskirt and pink and purple lace panties

first experiences
Share your first black miniskirts experience at contact00@RealSissySchool.com
miniskirt experiences
Share your miniskirt experience at contact00@RealSissySchool.com

Share miniskirt suggestions at contact00@RealSissySchool.com

pictures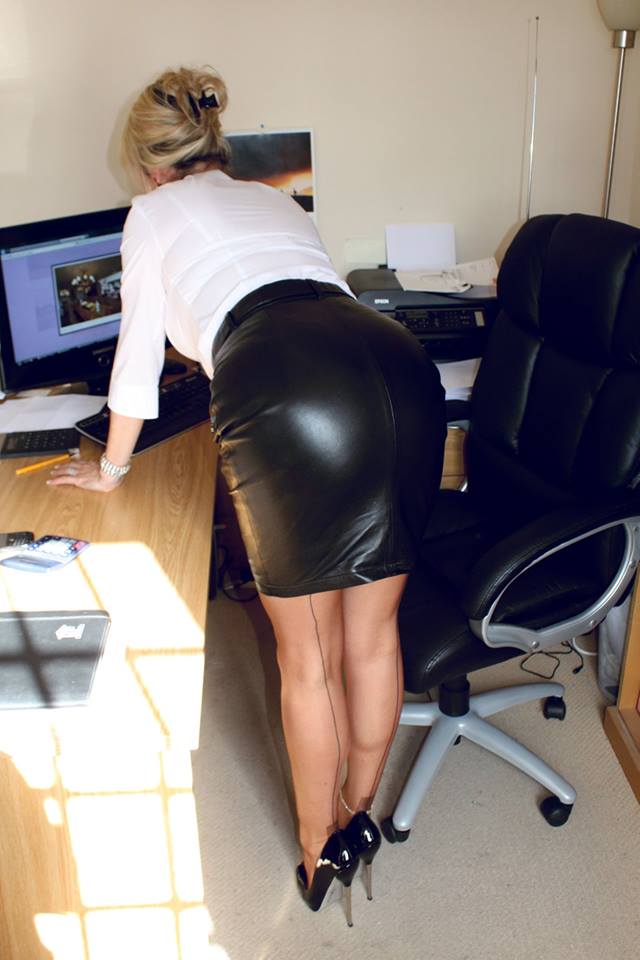 CD leather paula


other
Copyright © 2013, 2016 RealSissySchool.com
Last Updated: April 15, 2016
Created: May 19, 2013
Author of this sissy lesson page: contact00@RealSissySchool.com
If you write, please label your message as "Sissy" to help separate it from SPAM (which gets tossed unread).