Shorts
Shorts are a very sexy alternative to skirts and dresses.

shorts
Courtesy of Doug Adams' Dressing the Floozy:
When the weather permits, crotch-splitting shorts are essential. Daisy Duke pioneered the look, so if you are in doubt, borrow a video of The Dukes of Hazzard and study it carefully. The pantie-hose under shorts approach was a stroke of genius. Don't just get stuck with one style, but also investigate incredibly tight shiny metallised or leather/vinyl shorts if she has the body for it. It's very important to get the 'camel toe' effect as pronounced as possible. If you aren't sure what that is then you are already on the wrong website (but try looking it up in Google for education) or click here [below] or here.


Courtesy of Doug Adams

first experiences
Share your first shorts experience at contact00@RealSissySchool.com
shorts experiences
Share your shorts experience at contact00@RealSissySchool.com
Share shorts suggestions at contact00@RealSissySchool.com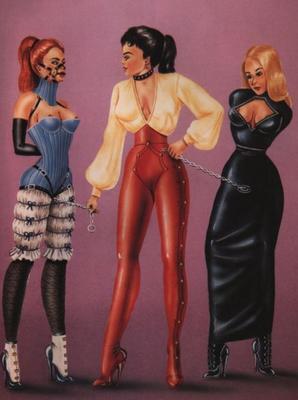 picture courtesy of femminilizzazioneforzata

captions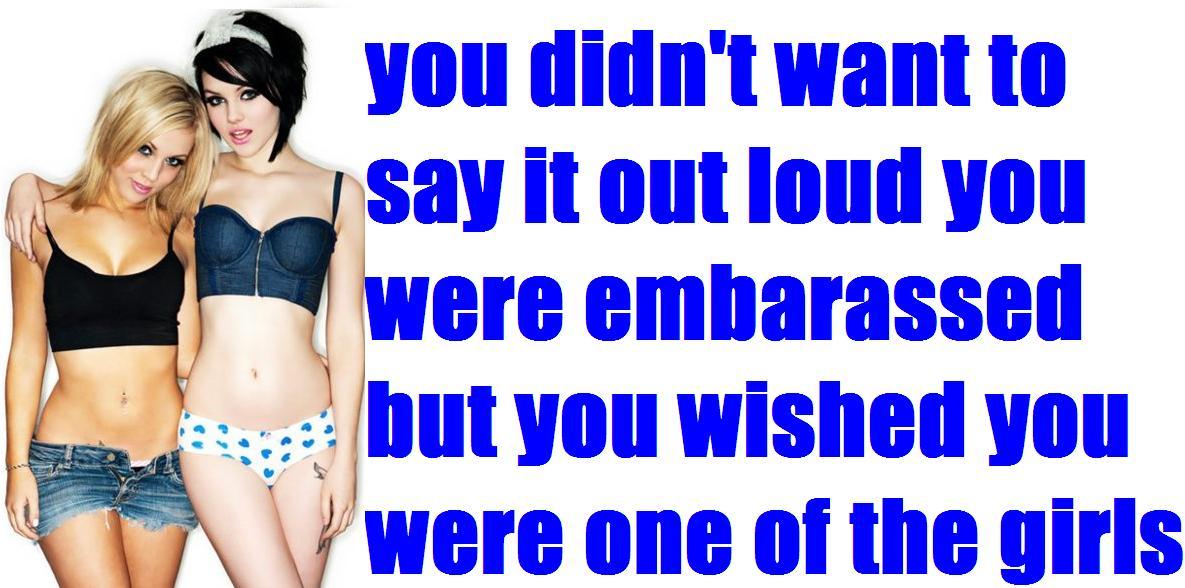 other
Copyright © 1999, 2000, 2001, 2002, 2003, 2004, 2005, 2020 RealSissySchool.com
Last Updated: July 1, 2020
Created: August 21, 2004
Based on material previously at AdultToyReviews.com
Author of this sissy lesson page: contact00@RealSissySchool.com
If you write, please label your message as "Sissy" to help separate it from SPAM (which gets tossed unread).