Nurses
Nurse fantasies usually involve some form of playing doctor/nurse. Variations include bondage, enemas, and/or baby play.

costumes

(click on picture for costume)


dolls

(click on box cover for doll)

experiences
Share nurse suggestions and experiences at contact00@RealSissySchool.com

nurse in bondage
courtesy JulieSimone.com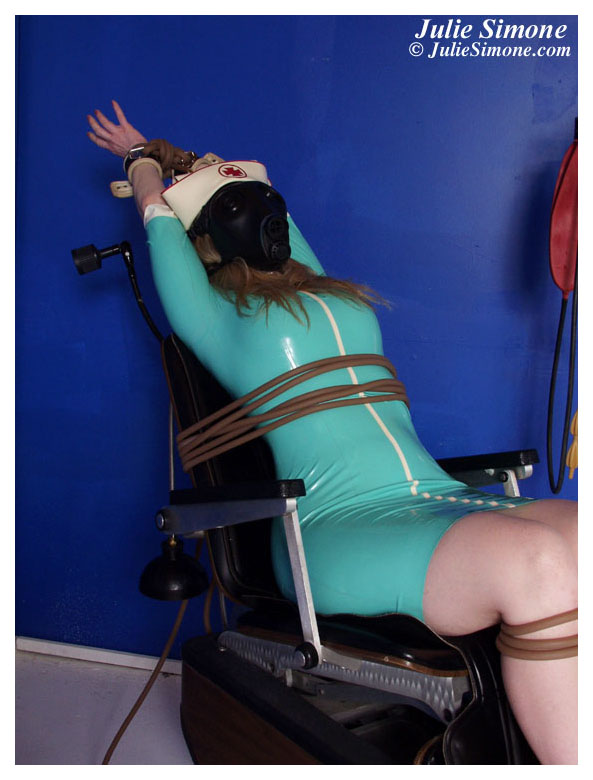 nurse in bondage
(genuine girl)
courtesy JulieSimone.com


nurse bondage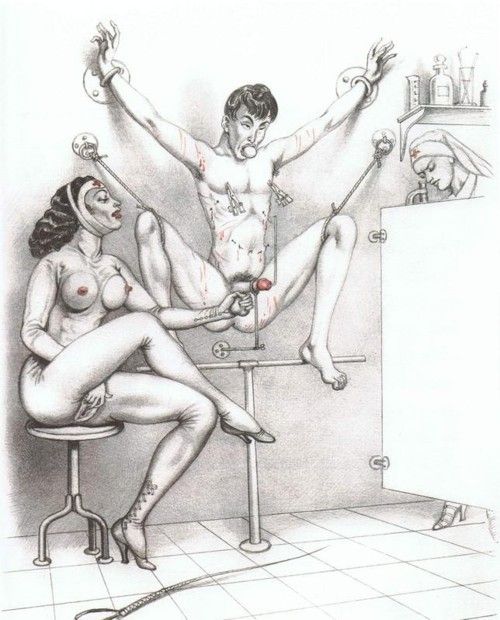 sissy bondage drawings


other
Copyright © 1999, 2000, 2001, 2002, 2003, 2004, 2005, 2020 RealSissySchool.com
Last Updated: May 14, 2020
Created: May 12, 2004
Based on material previously at AdultToyReviews.com
Author of this sissy lesson page: contact00@RealSissySchool.com
If you write, please label your message as "Sissy" to help separate it from SPAM (which gets tossed unread).