little red dress
The little red dress is a classic among women looking for a new sex partner and therefore also a classic for the sissy slut.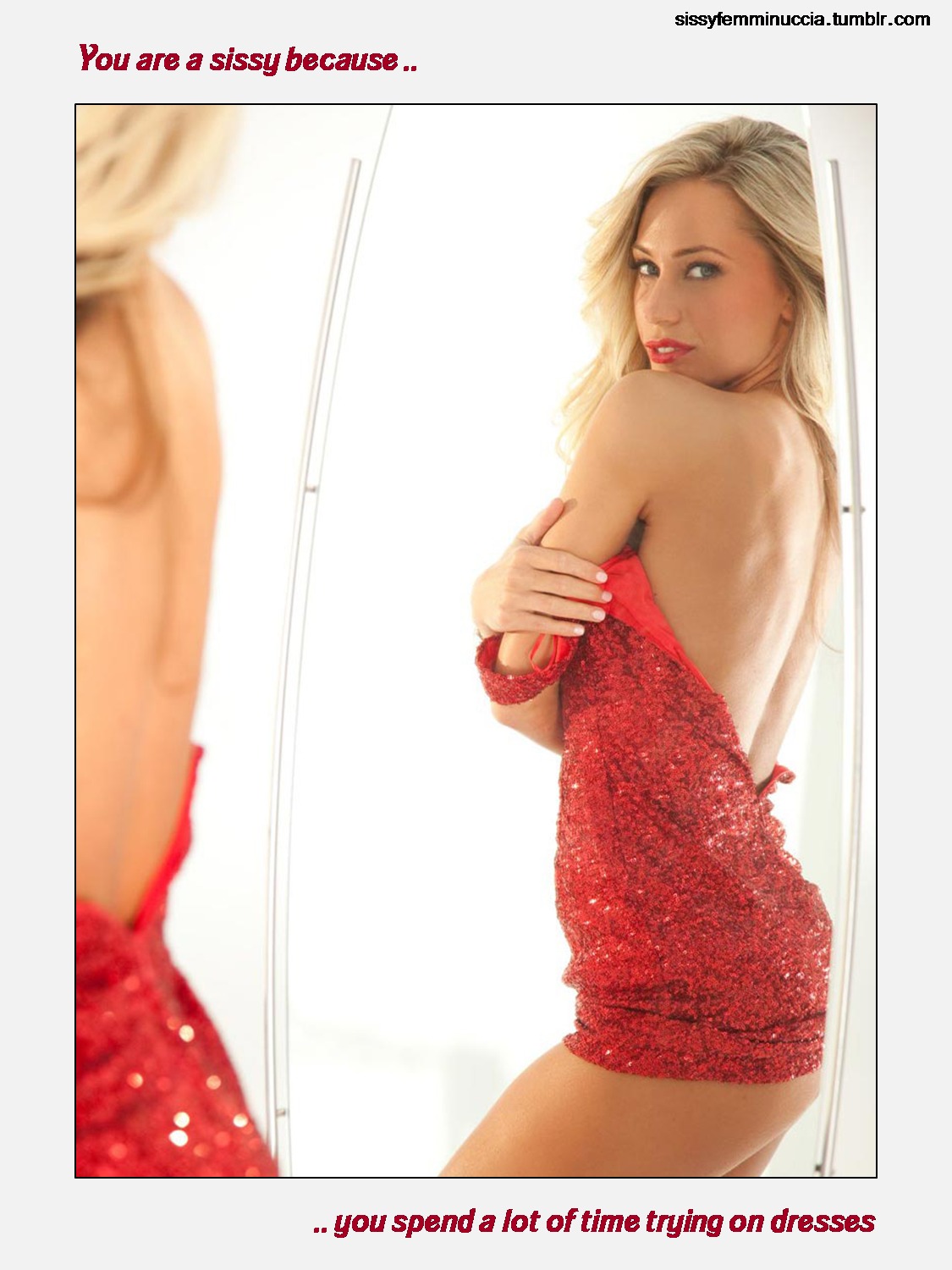 picture appears to be in the public domain
status unknown
Everlicking You do, don't you girls !
Faith Grace I do and I love it!
Eve Longing Oh, I knew you would. I'd Love to help you trying on different outfits
Faith Grace Mmmmm... I'd love that. There's nothing like the feeling of a sexy satin dress slipping over silky stockings!
Eve Longing Ohh you're a girl after my own heart. I find girls in stockings so sexy, only onething beats the feel of a satin dress slipping over them. A girl hand sliding up along the hem .. Mmmmm
Faith Grace Ohhhhh, girl you really know how to make my panties wet!
Eve Longing Mmmmmm what a beautiful image you have put in my mind ... now who is making who wet?
Katie Louis Yes, yes, yes, I do!
Joanna I love the way my dresses feel wrapped around me and how the skirts feel against my legs as I walk in my heels!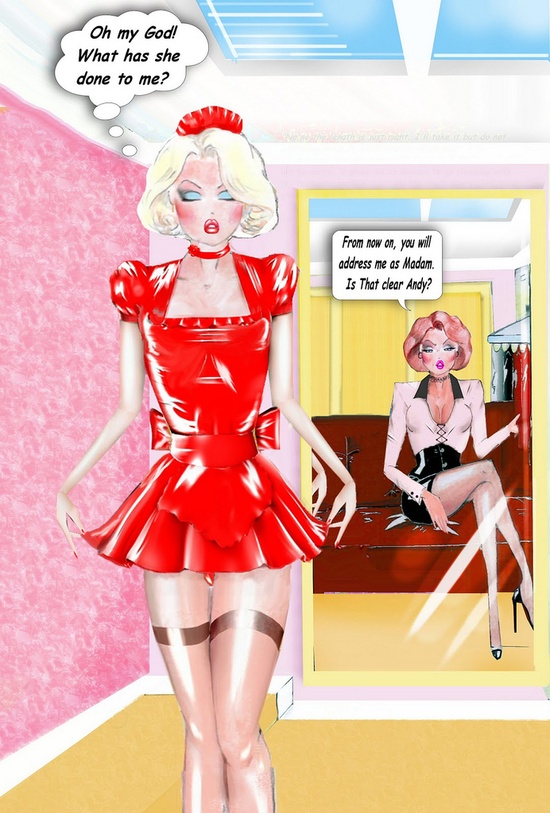 picture appears to be in the public domain
status unknown
Everlicking Vickie never put up any resistance when I took her for electrolysis or even her breast implants. She knew she was mine to do with as I wanted.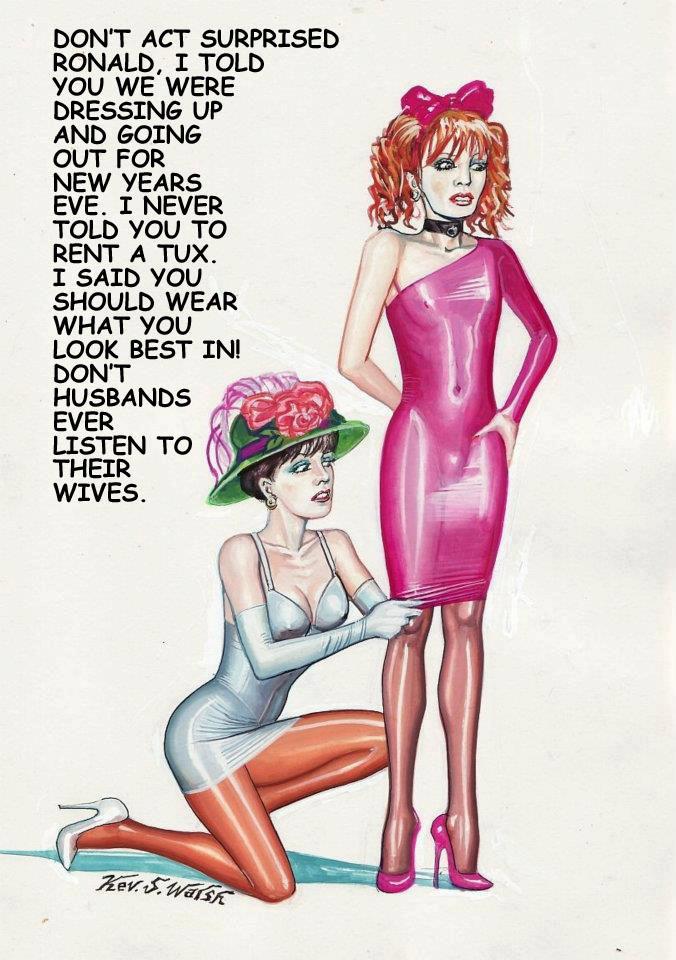 picture appears to be in the public domain
status unknown
Everlicking You're going to have to keep that tucked away sweetie!
Faith Grace I'm sorry, you just got me so excited I couldn't help it!
Eve Longing Let me give you a hand to tuck it away. Or would that just make the situation bigger??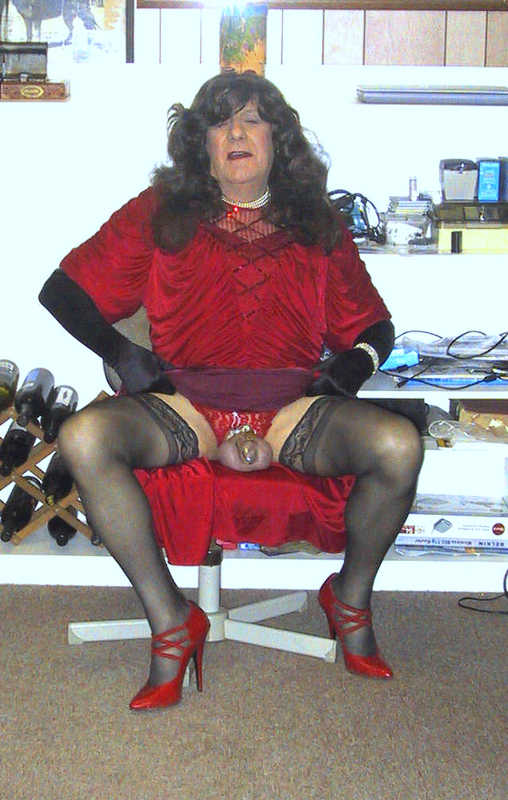 sequin dress with chastity CB3K
pantyboy2au
courtesy chastitylifestyle.com

message to wealthy business person
You have an interest in sissies. You are wealthy. You are good at business.
I am creative (very creative). I am good at generating web traffic. You have found this website because with literally no money, I have made this one of the top sissy websites in the world. Entirely legally. No stolen material.
Anything sex or fetish related is a highly competitive field. Businesses spend millions of dollars a year in this field without achieving the results I have.
I need to team up with a competent business person (male or female) who has an interest in sissies and can fund good work and can run a business so that it makes plenty of money. Not looking for a boyfriend or girlfriend, but someone who sees the potential here and has a plan and the funds to make a profit ethically. No pop-up ads. None of the things that are annoying. Good, decent, ethical business.
If you think you can help achieve these goals, send a real letter to Candy, PO Box 5237, Balboa Island, California 92662, USA.

complete table of contents listing all dolls

some of the sources on the web:

transvestite sites

premium sites

specialty sites

discount sites

general sites

Shopping through these links may result in a small percentage of your purchase helping keep this site on the web.
(Some of the sites have tricky rules, so we don't always get a percentage, but it can't hurt to try.).
[home] [toyinfo] [sortedbycolor] [sortedbymaterial] [rabbits] [butterflies] [remotecontrol] [strap-onharnesses] [dildoes] [doubledildoes] [glassdildoes] [handsandfists] [vibrators] [massagers] [sleeves] [eggsandbullets] [clitoralstimulators] [waterproofvibrators] [analprobesandbuttplugs] [beads] [breastpumpsandnippleexciters] [balls] [eroticjewelry] [cockrings] [bondage] [lubricants,oils,andcreams] [barriers] [hygiene] [eroticclothing] [transvestiteitems] [kits] [artificialvaginas] [malemasturbators] [dolls] [penispumps] [novelties] [DVDs] [videos] [books] [words]

other
Copyright © 2012, 2013 RealSissySchool.com
Last Updated: May 19, 2013
Created: October 17, 2012
Based on material previously at AdultToyReviews.com
Author of this sissy lesson page: contact00@RealSissySchool.com
If you write, please label your message as "Sissy" to help separate it from SPAM (which gets tossed unread).