Mirrors
Many sissies like to be bound in front of mirrors so that they can watch themselves struggle against the bondage while dresed in women's clothing.


Sandra starts out cuffed and ball-gagged, then adds a leather blindfold. Her mouth gets so filled with spit that she uncontrollably drools onto her panty-hosed leg! —courtesy Trannies in Trouble

Sandra as an office girl bound in a blue dress with a tight and effective over-the-mouth gag. She sadly looks at her own reflection in the mirror. —courtesy Trannies in Trouble

pictures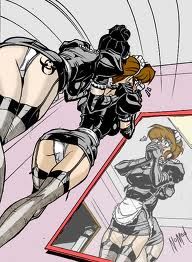 new maid in mirror
christy, January 2020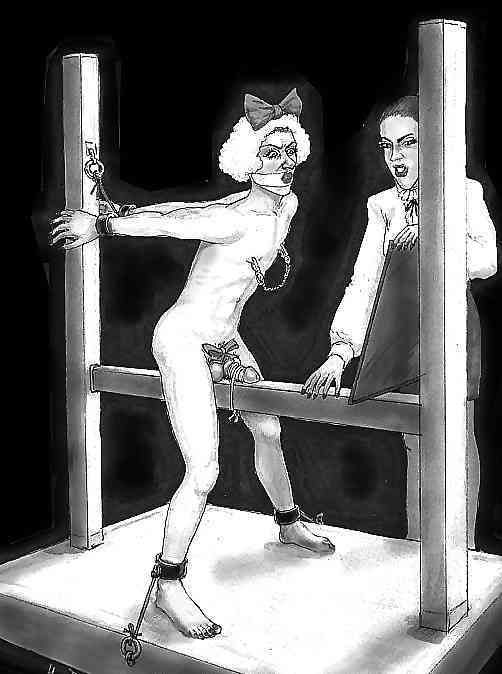 sissy bondage drawings

first experiences
Share your first mirror experience at contact00@RealSissySchool.com
mirror experiences
Share your mirror experiences and suggestions at contact00@RealSissySchool.com

captions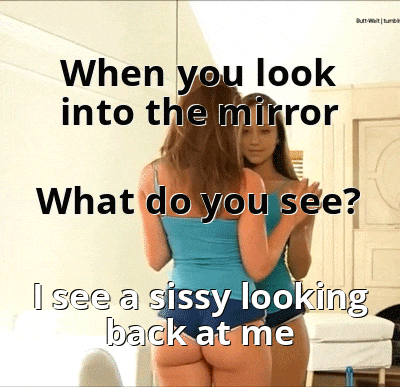 other
Copyright © 2004, 2020 RealSissySchool.com
Last Updated: July 1, 2020
Created: June 8, 2004
Author of this sissy lesson page: contact00@RealSissySchool.com
If you write, please label your message as "Sissy" to help separate it from SPAM (which gets tossed unread).