Supergirl
Supergirl fanstasies often involve cosplay.

information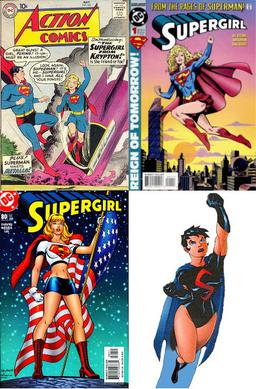 Iterations of Supergirl: the Silver Age original (top left), the Matrix version from the 1990s (top right), Linda Danvers (bottom left), and Cir-El (bottom right)
Supergirl is the name of several fictional superheroine characters appearing in American comic books published by DC Comics. The original and most well known Supergirl is Kara Zor-El, who is the cousin of the superhero Superman. The character made her first appearance in Action Comics #252 (May 1959) and was created by Otto Binder and Al Plastino. Created as a female counterpart to Superman, Kara Zor-El shares his super powers and vulnerability to Kryptonite. Supergirl plays a supporting role in various DC Comics publications, including Action Comics, Superman, and several comic book series unrelated to Superman. In 1969, Supergirl's adventures became the lead feature in Adventure Comics, and she later starred in an eponymous comic book series which debuted in 1972 and ran until 1974, followed by a second monthly comic book series, The Daring New Adventures of Supergirl, which ran from 1982 to 1984. —Wikipedia
Due to changing editorial policy at DC, Supergirl was initially killed off in the 1985 limited series Crisis on Infinite Earths. DC Comics subsequently rebooted the continuity of the DC Comics Universe, re-establishing Superman's character as the sole survivor of Krypton's destruction. Following the conclusion of Crisis on Infinite Earths, several different characters written as having no familial relationship to Superman have assumed the role of Supergirl, including Matrix, Linda Danvers, and Cir-El. Following the cancellation of the third Supergirl comic book series (1996Ð2003), which starred the Matrix/Linda Danvers version of the character, a modern version of Kara Zor-El was reintroduced into the DC Comics continuity in "The Supergirl from Krypton" story within Superman/Batman #8 (February 2004). This modern Kara Zor-El stars as Supergirl in an eponymous comic book series and additionally in a supporting role in various other DC Comics publications. —Wikipedia
Since her initial comic book appearances, the character later branched out into animation, film, television, and merchandising. In May 2011, Supergirl placed 94th on IGN's list of the Top 100 Comic Book Heroes of All Time. In November 2013, the character placed 17th on IGN's list of the Top 25 Heroes of DC Comics. —Wikipedia

costumes

pictures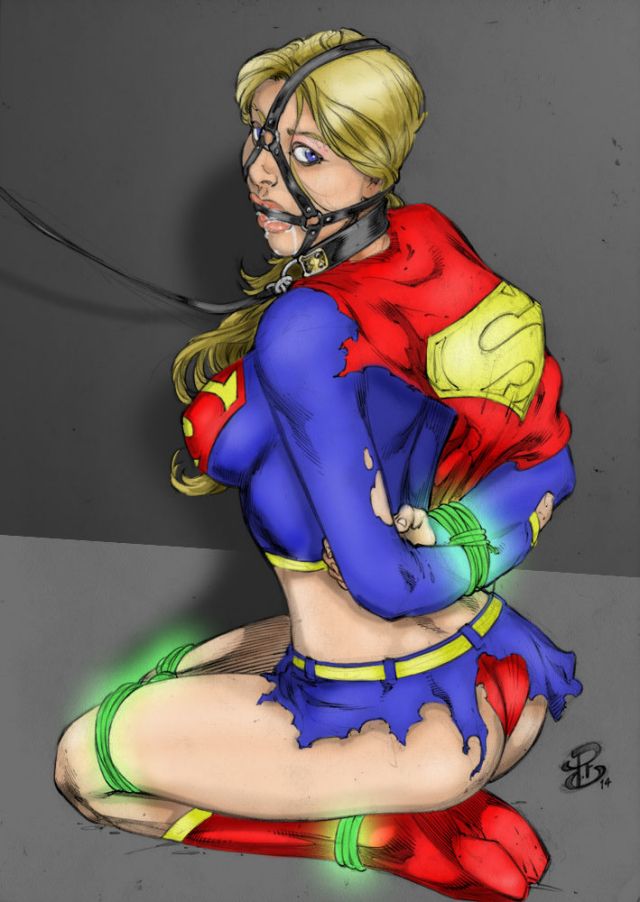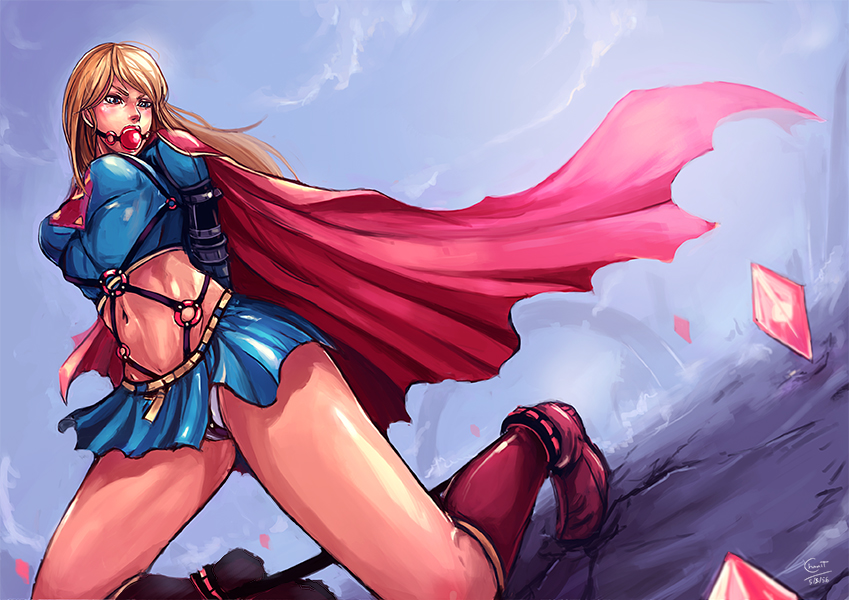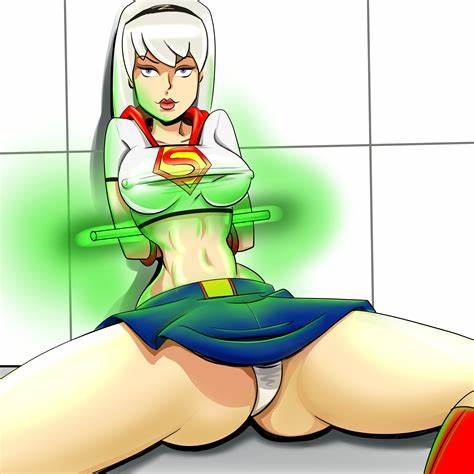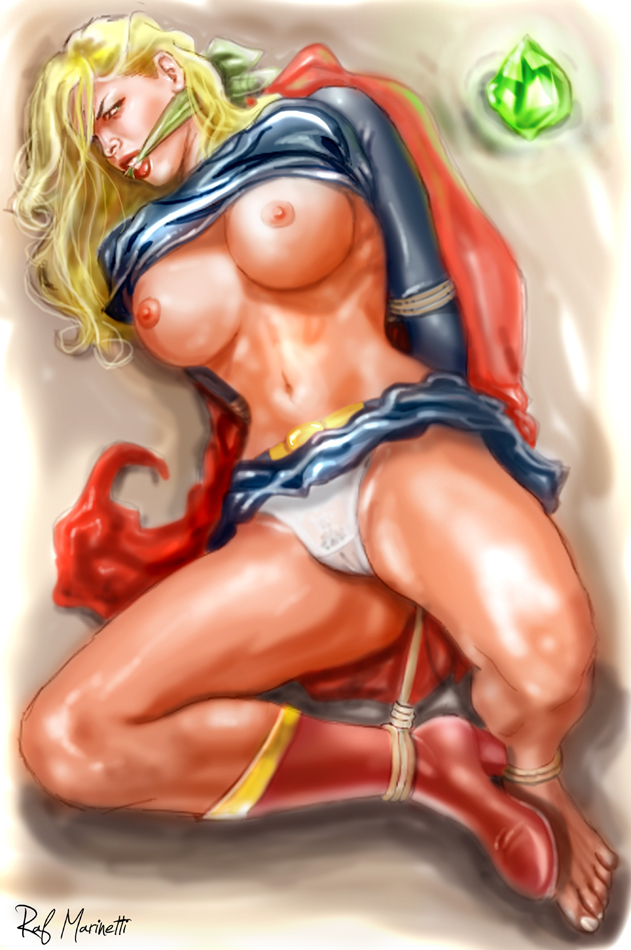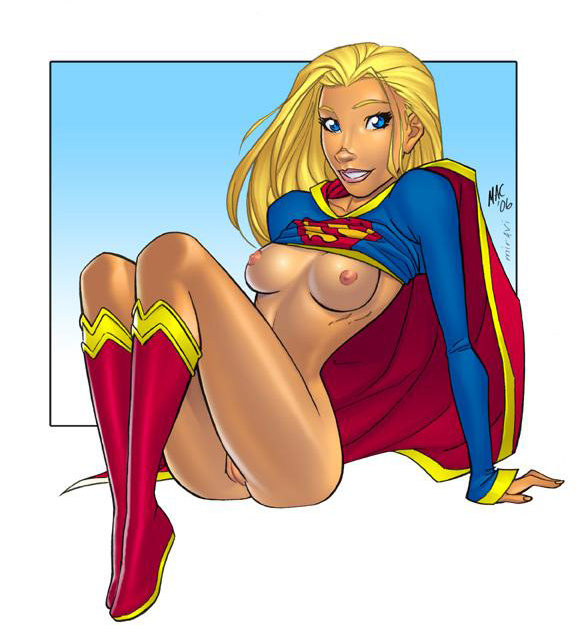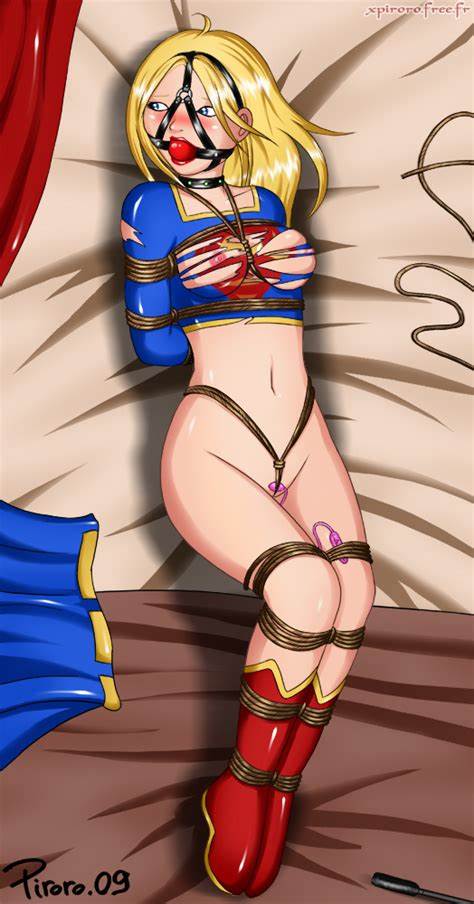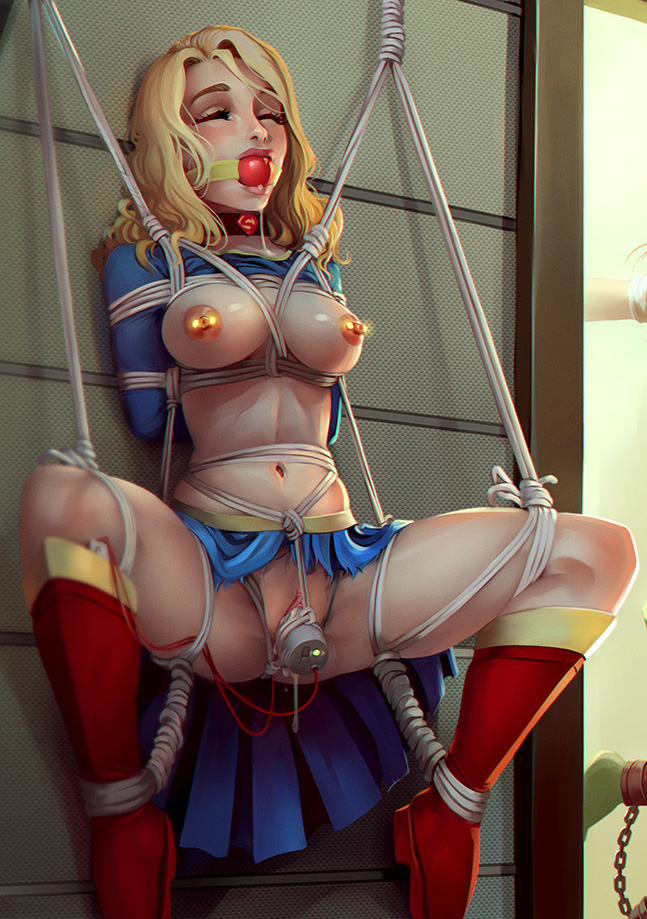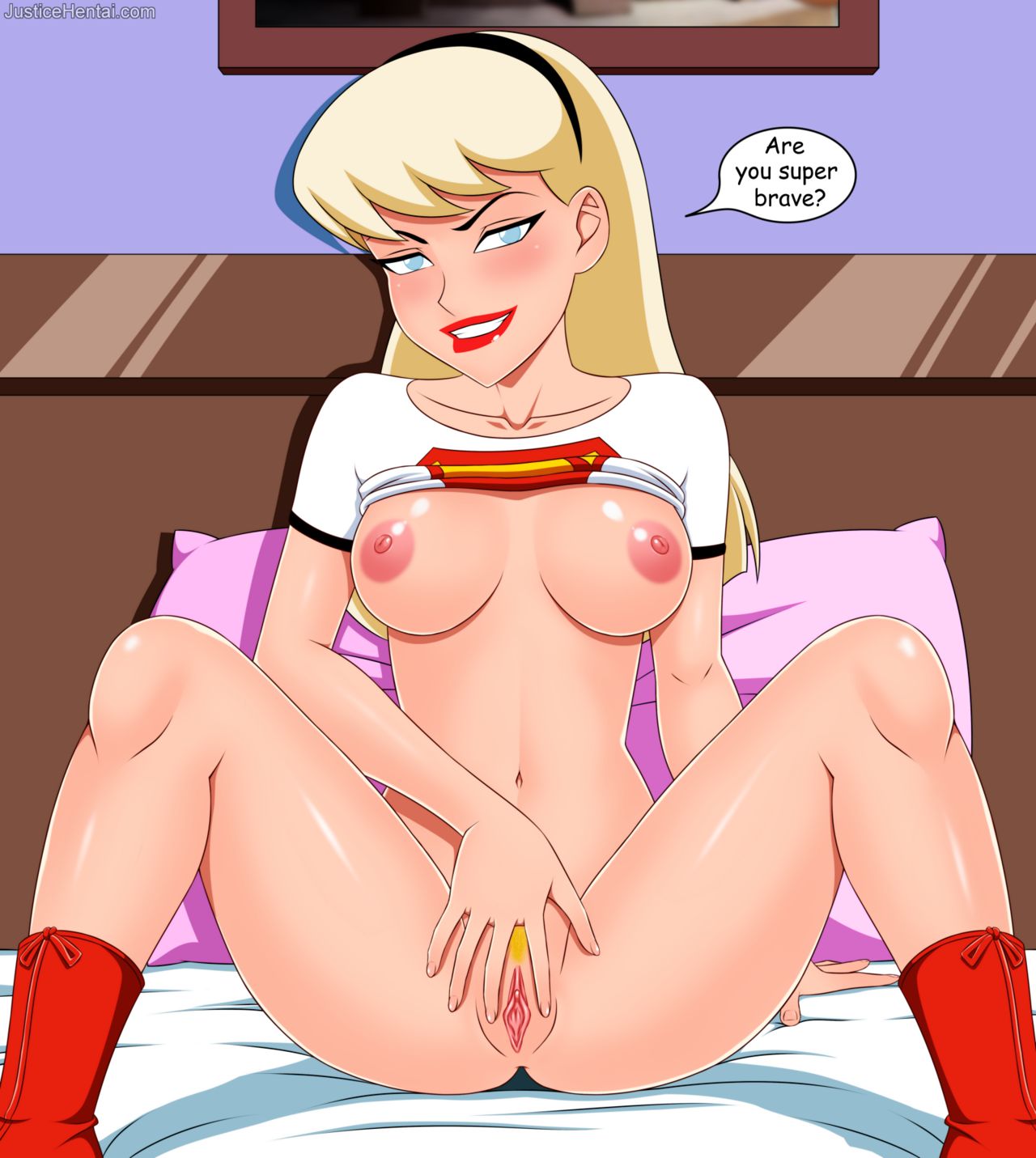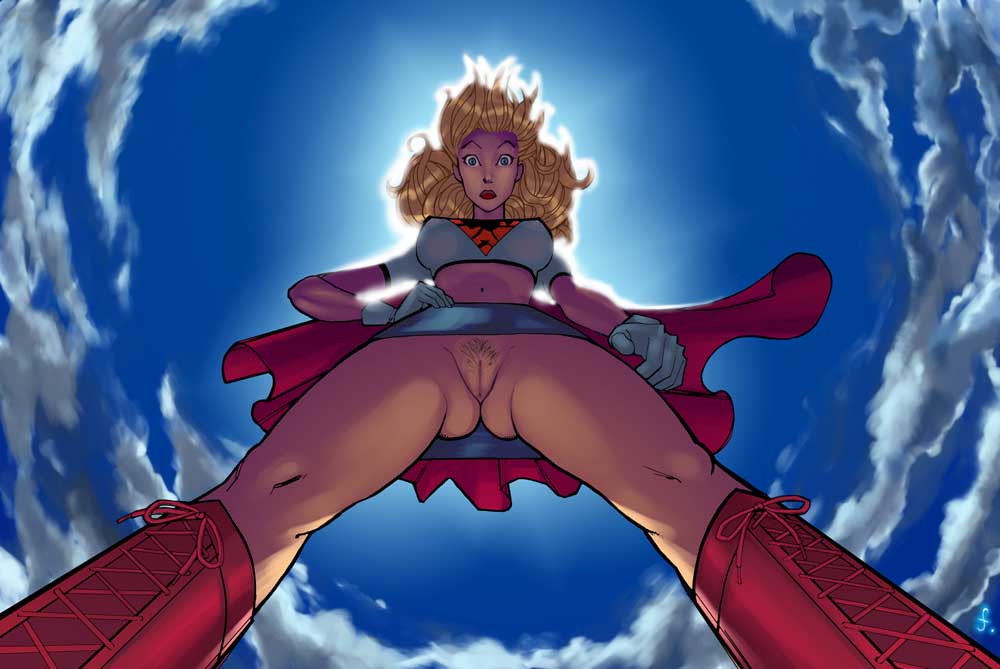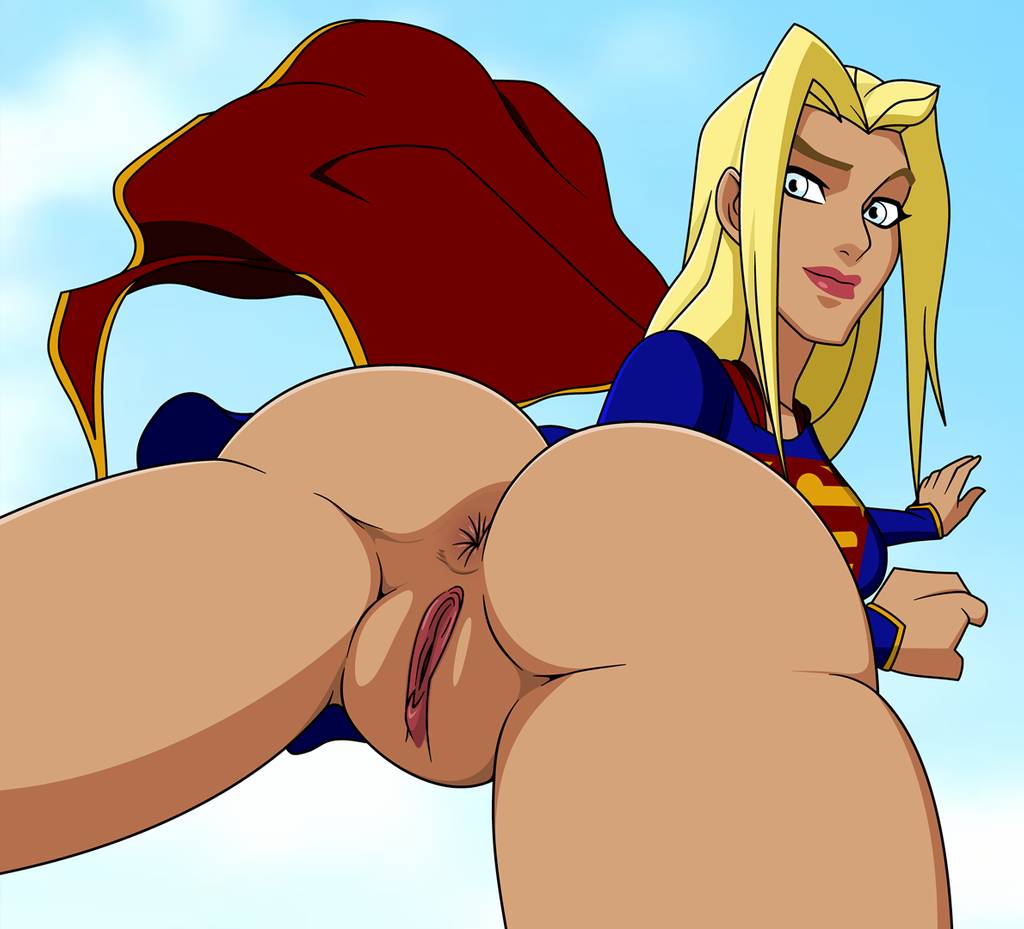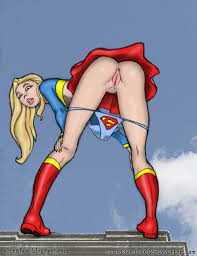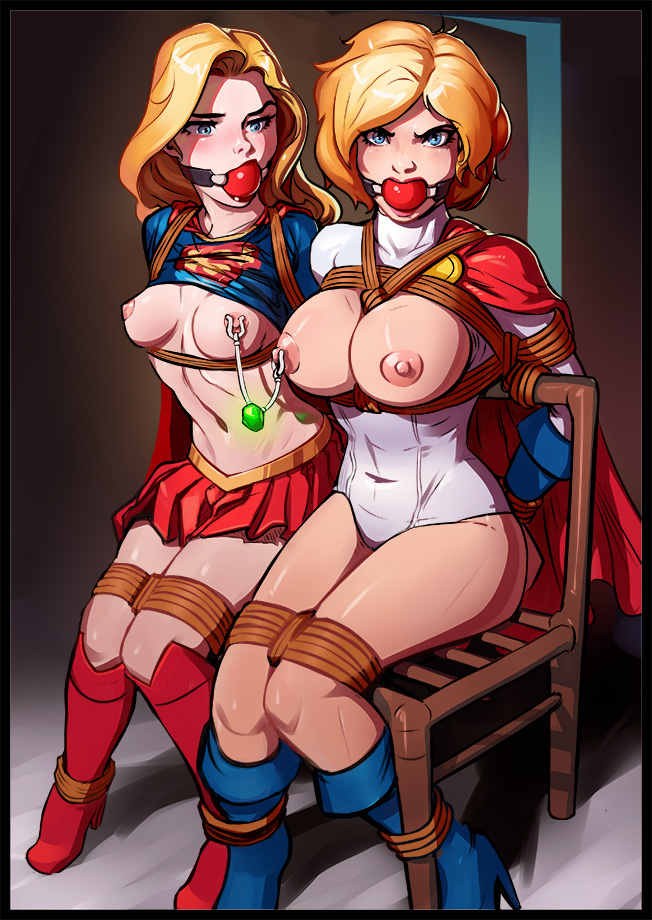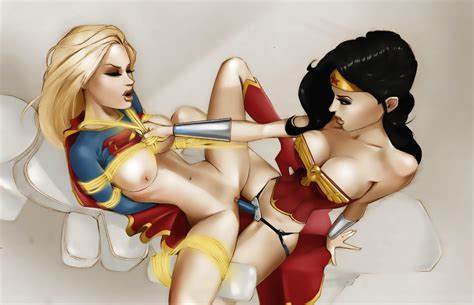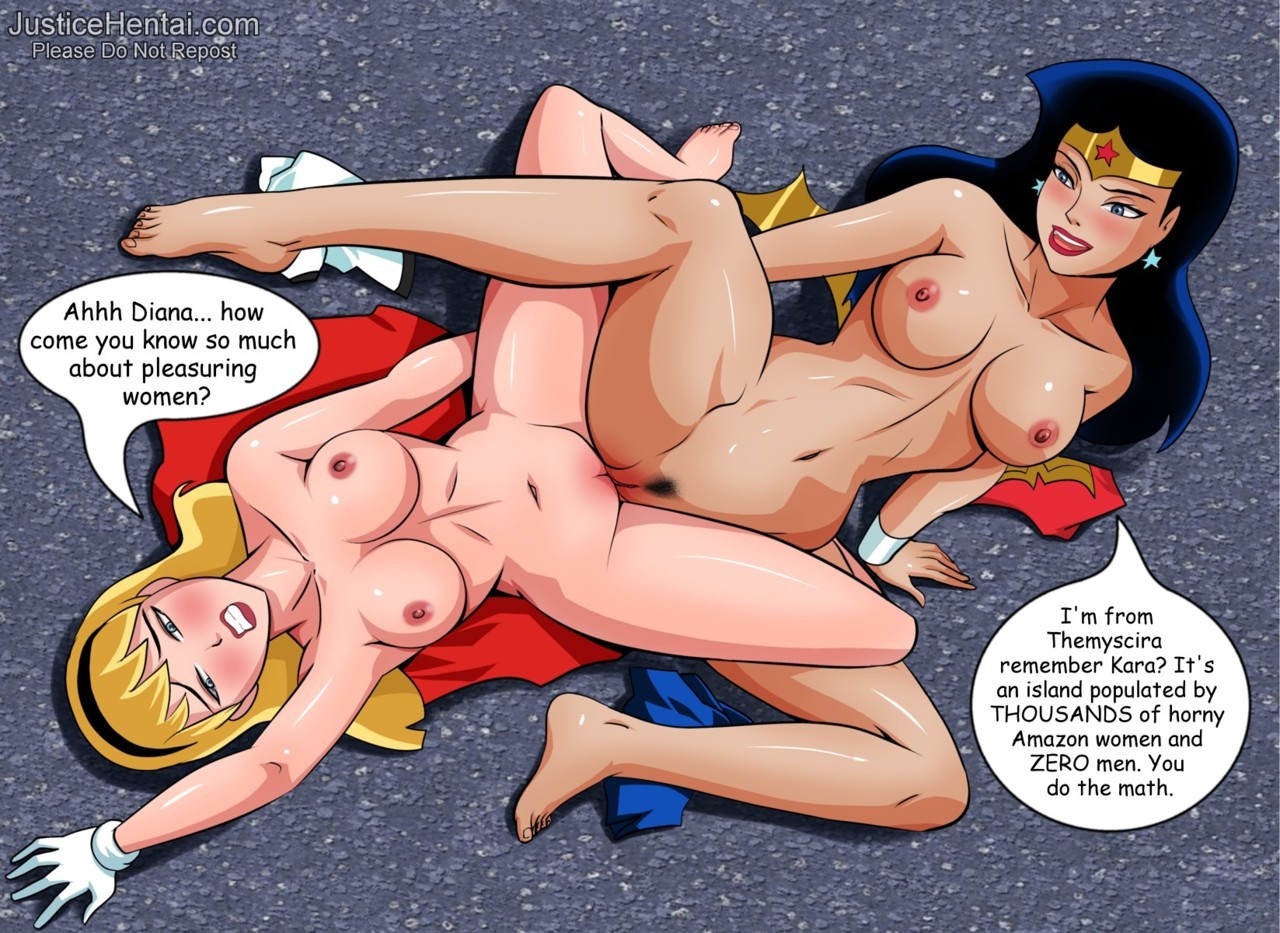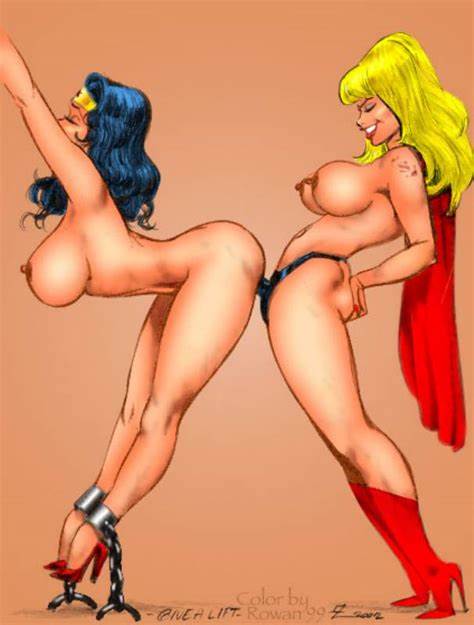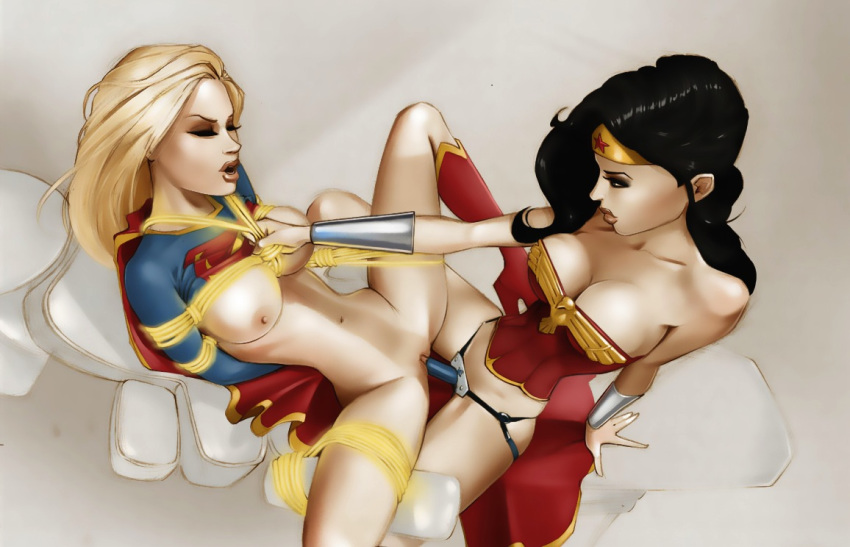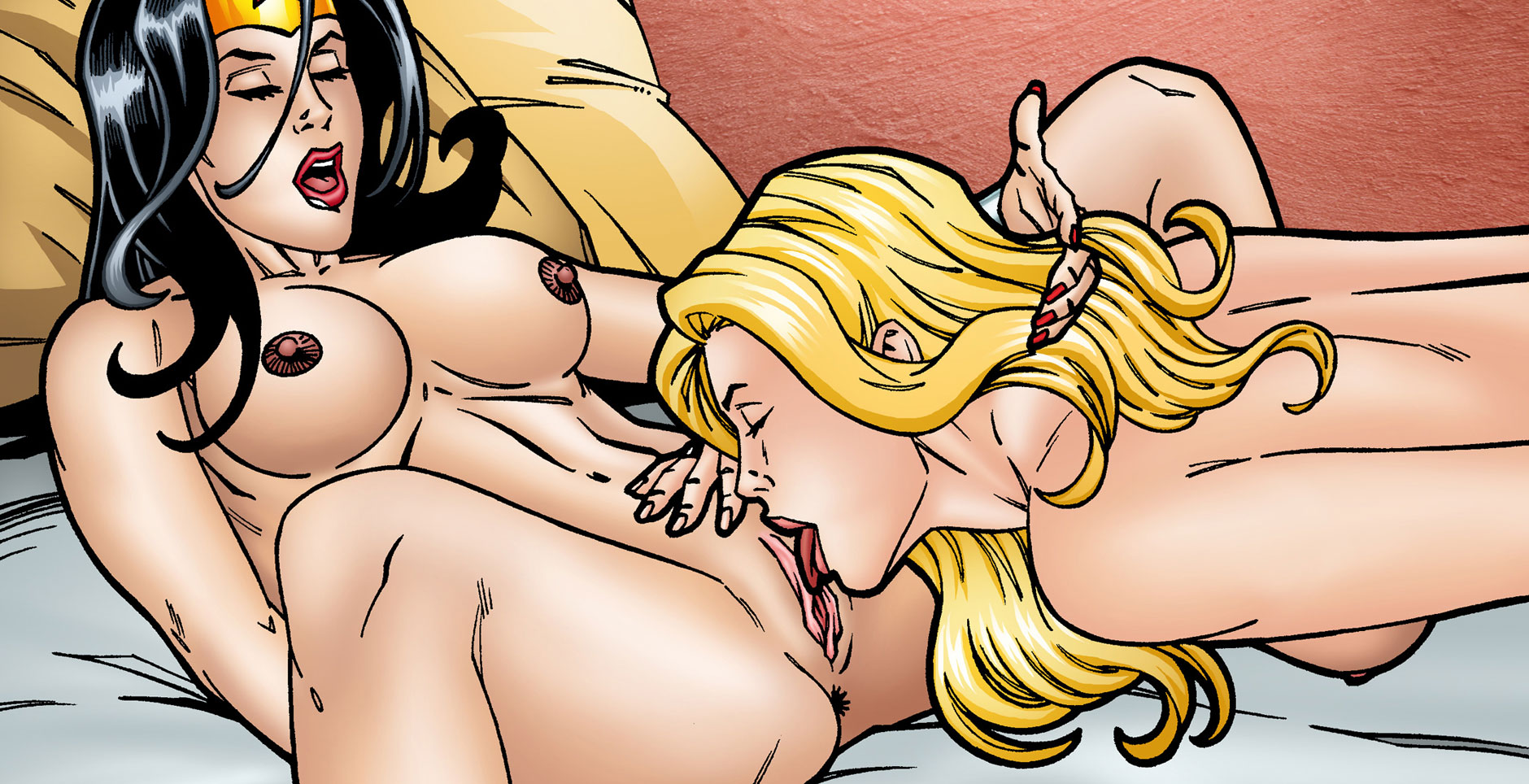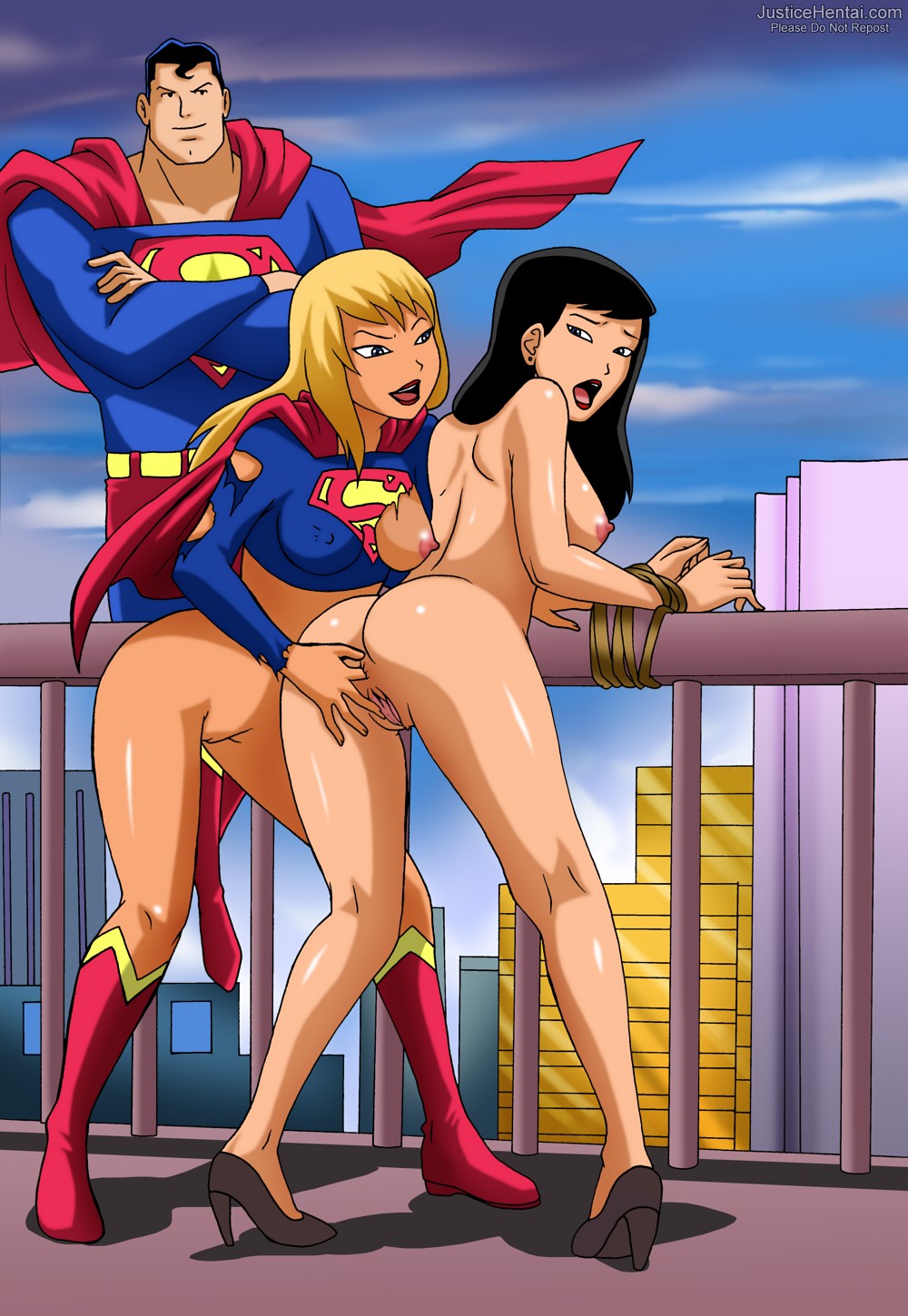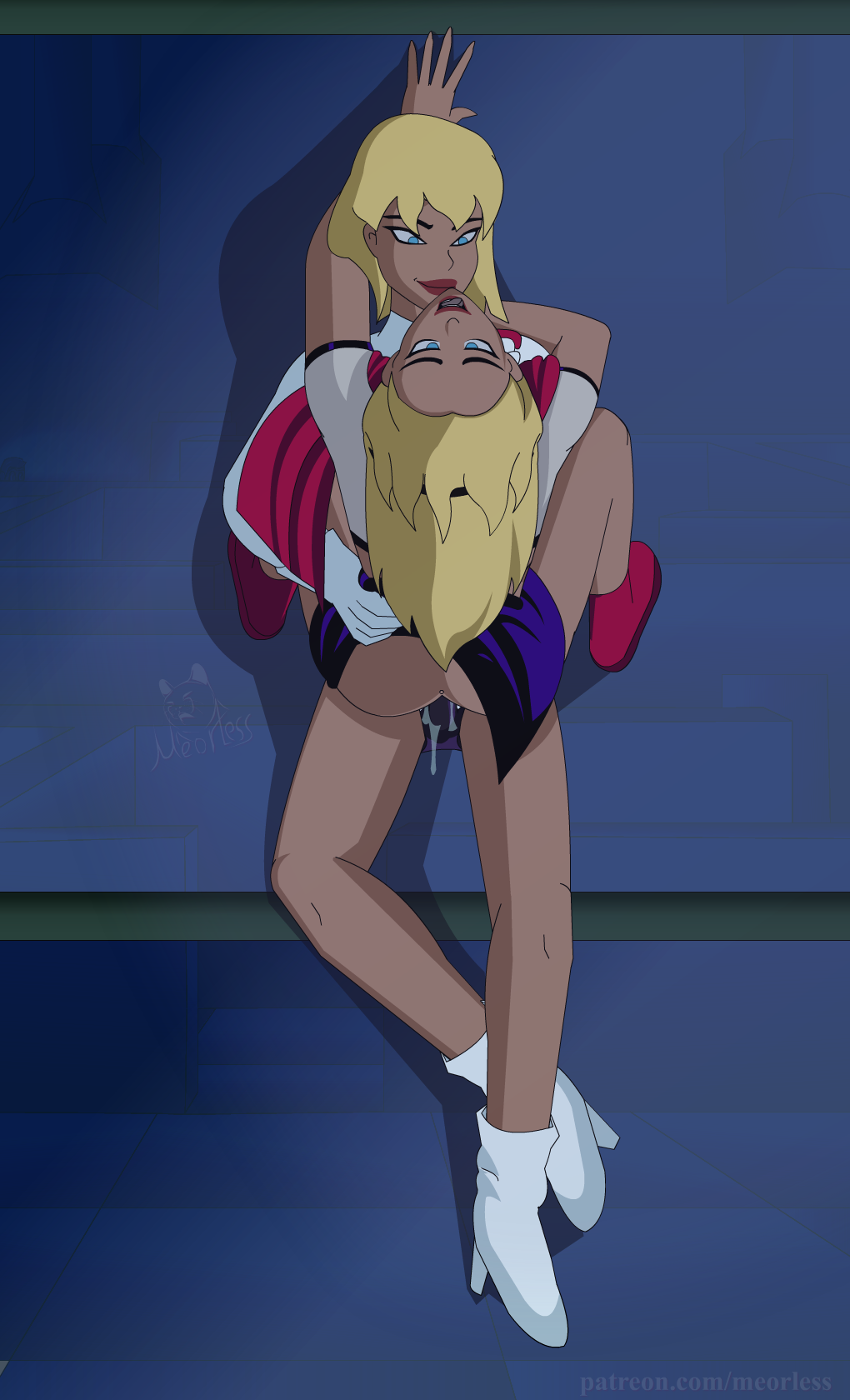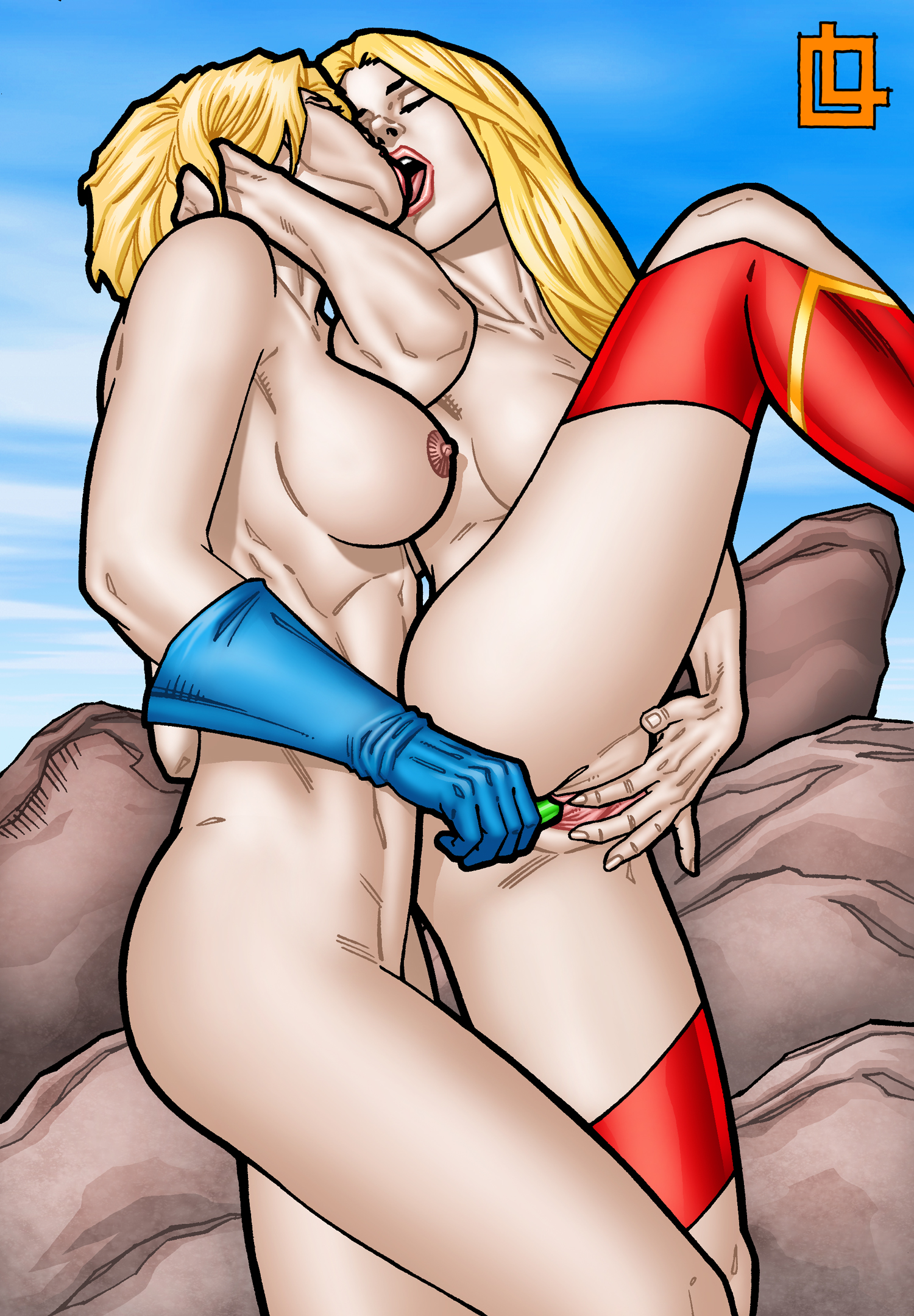 message to wealthy business person
You have an interest in sissies. You are wealthy. You are good at business.
I am creative (very creative). I am good at generating web traffic. You have found this website because with literally no money, I have made this one of the top sissy websites in the world. Entirely legally. No stolen material.
Anything sex or fetish related is a highly competitive field. Businesses spend millions of dollars a year in this field without achieving the results I have.
I need to team up with a competent business person (male or female) who has an interest in sissies and can fund good work and can run a business so that it makes plenty of money. Not looking for a boyfriend or girlfriend, but someone who sees the potential here and has a plan and the funds to make a profit ethically. No pop-up ads. None of the things that are annoying. Good, decent, ethical business.


complete table of contents listing all dolls


Gay and Lesbian Marriages in California

some of the sources on the web:

transvestite sites

premium sites

specialty sites

discount sites

general sites

Shopping through these links may result in a small percentage of your purchase helping keep this site on the web.
(Some of the sites have tricky rules, so we don't always get a percentage, but it can't hurt to try.).
[ home ] [ toy info ] [ sorted by color ] [ sorted by material ] [ rabbits ] [ butterflies ] [ remote control ] [ strap-on harnesses ] [ dildoes ] [ double dildoes ] [ glass dildoes ] [ hands and fists ] [ vibrators ] [ massagers ] [ sleeves ] [ eggs and bullets ] [ clitoral stimulators ] [ waterproof vibrators ] [ anal probes and butt plugs ] [ beads ] [ breast pumps and nipple exciters ] [ balls ] [ erotic jewelry ] [ cock rings ] [ bondage ] [ lubricants, oils, and creams ] [ barriers ] [ hygiene ] [ erotic clothing ] [ transvestite items ] [ kits ] [ artificial vaginas ] [ male masturbators ] [ dolls ] [ penis pumps ] [ novelties ] [ DVDs ] [ videos ] [ books ] [ words ]

other

Copyright © 2020 RealSissySchool.com
Last Updated: May 7, 2020
Created: May 7, 2020
Author of this sissy lesson page: contact00@RealSissySchool.com
If you write, please label your message as "Sissy" to help separate it from SPAM (which gets tossed unread).