Armbinders
Armbinders are more severe than hand cuffs for securing a sissy's arms and hands. Armbinders are usually made of strong leather and are either laced or zipped up, encasing the arms and hands completely.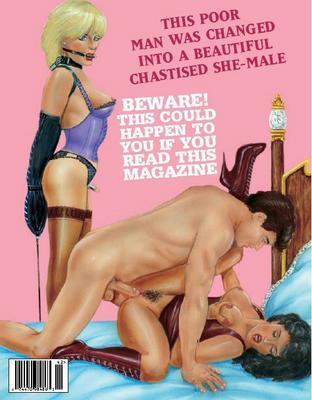 picture courtesy of femminilizzazioneforzata

armbinder bondage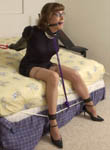 Sandra endures an evening tightly ballgagged while strapped into the arm binder and ankle spreader. Her friend KKY adds a collar and neck rope to make her ordeal even more uncomfortable. —courtesy Trannies in Trouble

Please learn more about bondage safety before actually engaging in bondage.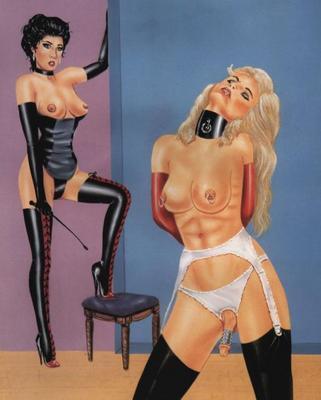 picture courtesy of femminilizzazioneforzata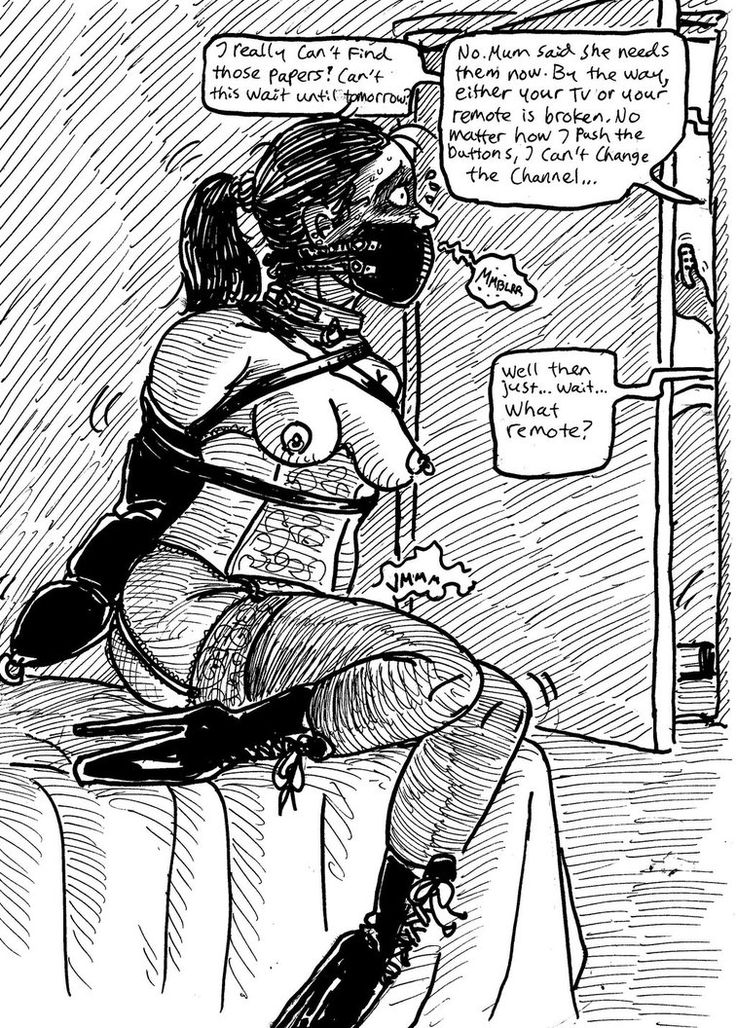 sissy bondage picture

armbinder experiences
Share armbinder suggestions at contact00@RealSissySchool.com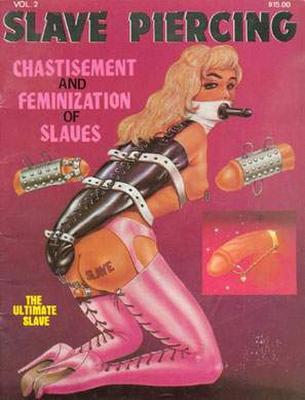 picture courtesy of femminilizzazioneforzata


other
Copyright © 2005, 2006, 2020 RealSissySchool.com
Last Updated: May 14, 2020
Created: November 10, 2005
Based on material previously at AdultToyReviews.com
Author of this sissy lesson page: contact00@RealSissySchool.com
If you write, please label your message as "Sissy" to help separate it from SPAM (which gets tossed unread).