chastities
Chastities are designed to prevent sex. Both male and female chastities are available. Chastities are available in leather and metal and a wide variety of styles. Chastities usually have a waist belt and there is a wide variety of waist belt designs. Women can normally masturbate while wearing a chastity (unless additionally restrained), but male chastities do not allow a man to masturbate. Some chastities include butt and/or vaginal plugs.
The original female chastities were typically belts (metal or leather) that held a "U"-shaped metal crotch guard in place.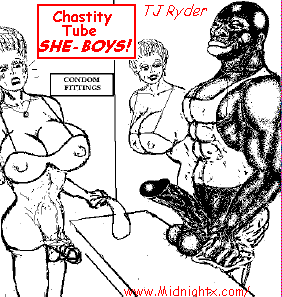 courtesy MidnightX interracial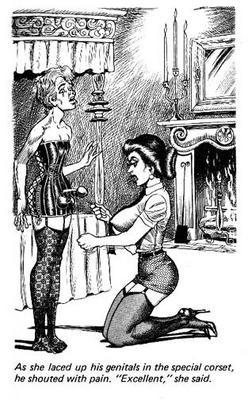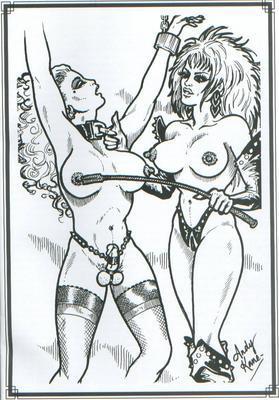 pictures courtesy of femminilizzazioneforzata

Please learn more about bondage safety before actually engaging in bondage.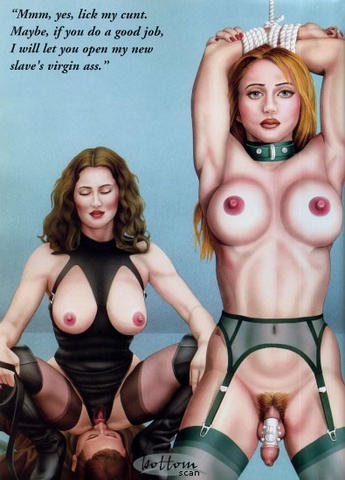 picture courtesy of femminilizzazioneforzata

chastity experiences
In private he [the sissy husband] was forced to wear a cock-and-ball cage as well as the French Maid outfit and serve us drink whilst I put her [the sissy's wife] through her paces. If he stiffened at all when he saw her on display in front of us, his cock received a whipping from my riding-crop. As I grew to know what worked with him we graduated up the scale of humiliation. He was never comfortable watching me fucking his wife so of course I made sure that he saw plenty of that. —Courtesy of Doug Adams' Cuckolded and Submissive Men
my chastity story
Hi my name is Jimmy and I am from Manassas, VA. This all started with me reading stories on-line regarding chastity and wearing sissy cloths etc. I have been married for 22 years now and had told me wife I liked and wanted to wear panties. Though she though it was weird she had no problem with it. I even wore teddys to bed and she said she didn't like the idea so much but still had sex with me.
After getting her to accept the clothing I had sent her articles regarding chastity and anal toys and such. She wasn't into using her fingers in my anus at all but we did purchase the gates of hell leather chastity, only because it was less expensive than some of the other recommended ones, cb2 and 3000 and it was very uncomfortable. I would wear it for a couple of days and she'd tease me but I had to beg for it to be taken off because of it pinching my cock and balls at various times.
As I continue to surf for devices and stories I began to wonder what the cb series would be like. Soon I ask for it and we decided to get one, cb2000. Wow! What a difference! With a few adjustments and setting the spacers comfortably I was all set and locked in. She took the keys and brought them who knows where but she said they were not in the house. I was locked up for the first time in definitely. Her reply was as long as you are good I won't keep you locked up too long the first time. This lasted for 4 weeks. Wow!! My cock didn't get hard and I didn't actually cumm the way I would normally. On a few occasions she had used an 8 inch dildo on my ass and I would ooze cumm letting me feel good for a bit.
Since she was able to use the dildo I asked her if we can get a strapon for her so she can actually fuck me and make me feel like the sissy I was becoming. All the time we were married she always loved my cock. It was 7 inches and thick and the biggest she ever had she said. Now I was reduced to no hardons and getting ass fucked with almost the same size cock I have, so we had something in common almost. To my surprise she started to enjoy it as much as I did and was fucking my ass 1-2x a week. Now that I am locked up for her pleasure endlessly and ass fucked like the sissy I have become I MUST SAY OUR MARRIAGE HAS NEVER BEEN BETTER. If I had know the pleasure I was going to receive and how wonderful it would enhancing our marriage I would have done this years ago.
To all the guys out there who feel that being ass fucked is for fags, NO WAY. If you try it you will love it. Of course it has to be done right and you have to relax BUT I am telling you it is awesome. Ladies know how to do this! They know how they like it to feel and make you feel the same way. For the first time in my life I am multi-climatic. I never got that way before BUT once I had the strapon is rubbing my prostate OMG it's pleasure city over and over and over again.
Share chastity suggestions at contact00@RealSissySchool.com

chastity pictures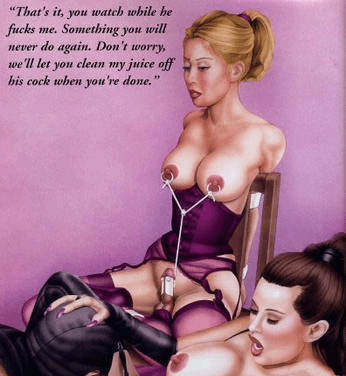 picture courtesy of femminilizzazioneforzata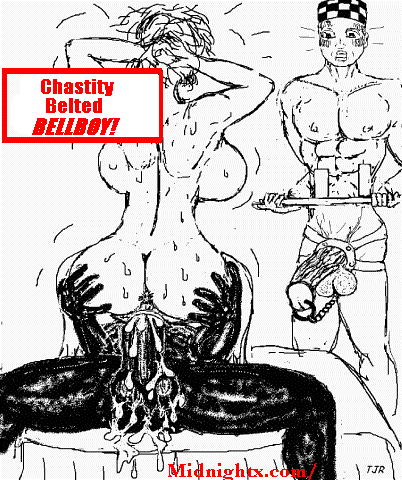 courtesy MidnightX interracial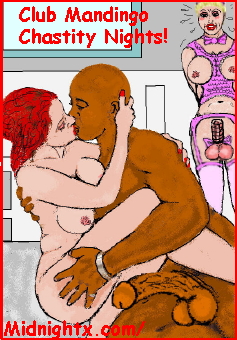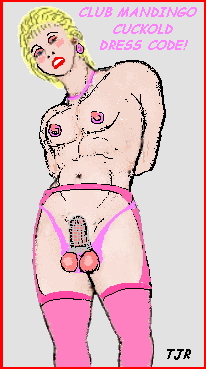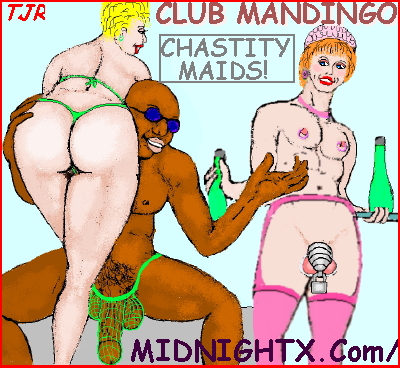 courtesy Sissy Train Club Mandingo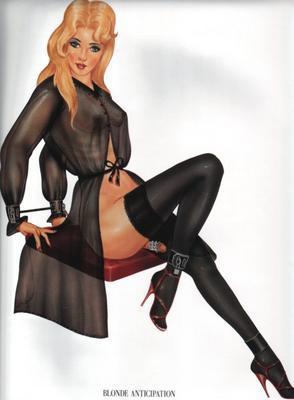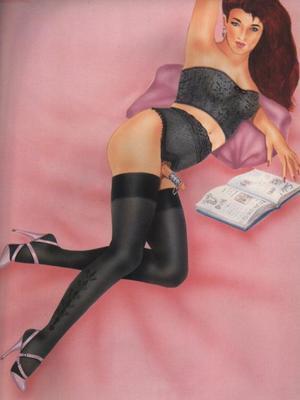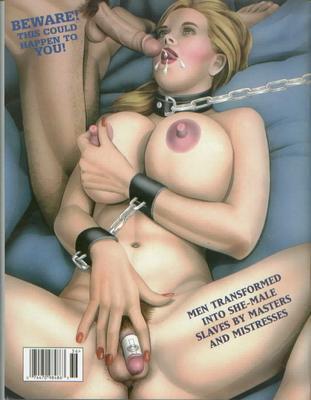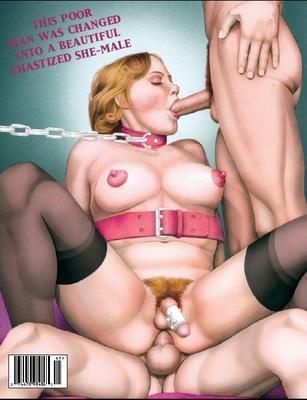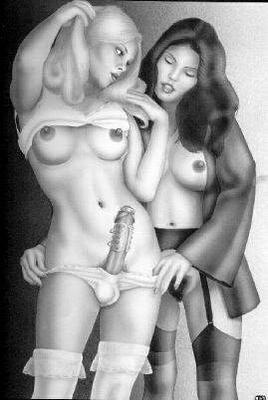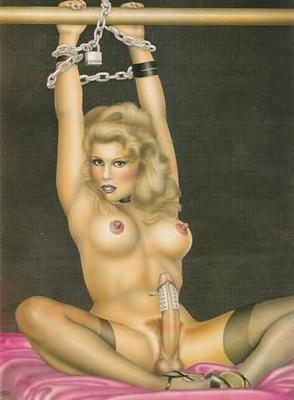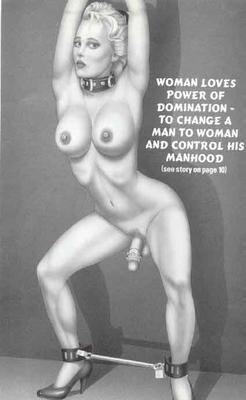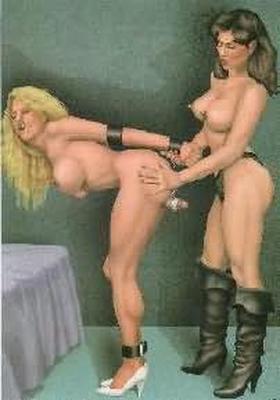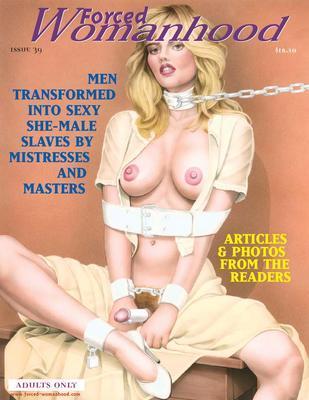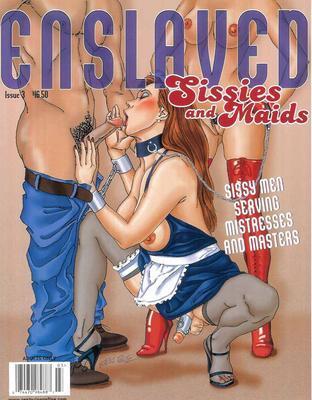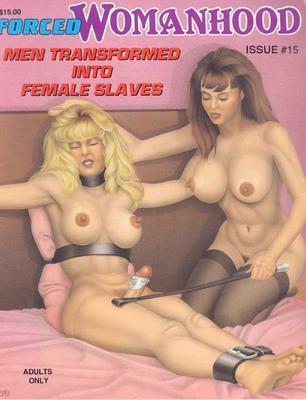 pictures courtesy of femminilizzazioneforzata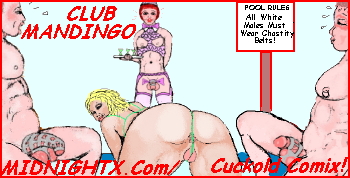 courtesy SissyTrain interracial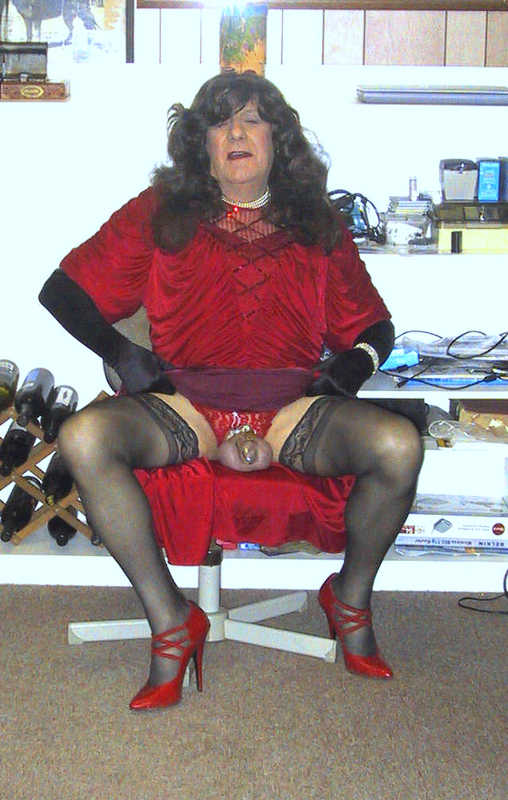 asdf
sequin dress with chastity CB3K
pantyboy2au
courtesy chastitylifestyle.com — they sell chastitites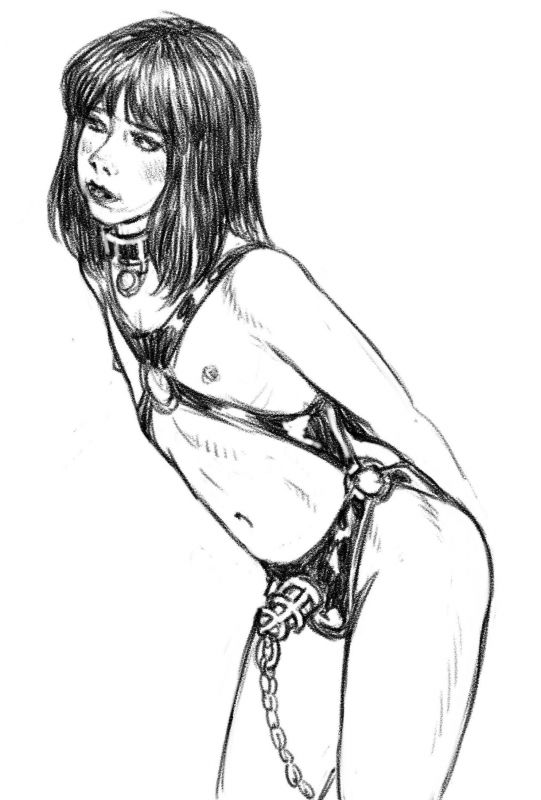 girlified sissyboys


other
Copyright © 1999, 2000, 2001, 2002, 2003, 2004, 2005, 2006, 2007, 2012, 2020 RealSissySchool.com
Last Updated: May 13, 2020
Created: August 18, 2004
Based on material previously at AdultToyReviews.com
Author of this sissy lesson page: contact00@RealSissySchool.com
If you write, please label your message as "Sissy" to help separate it from SPAM (which gets tossed unread).