Ironing
A common chore for sissy maids is ironing.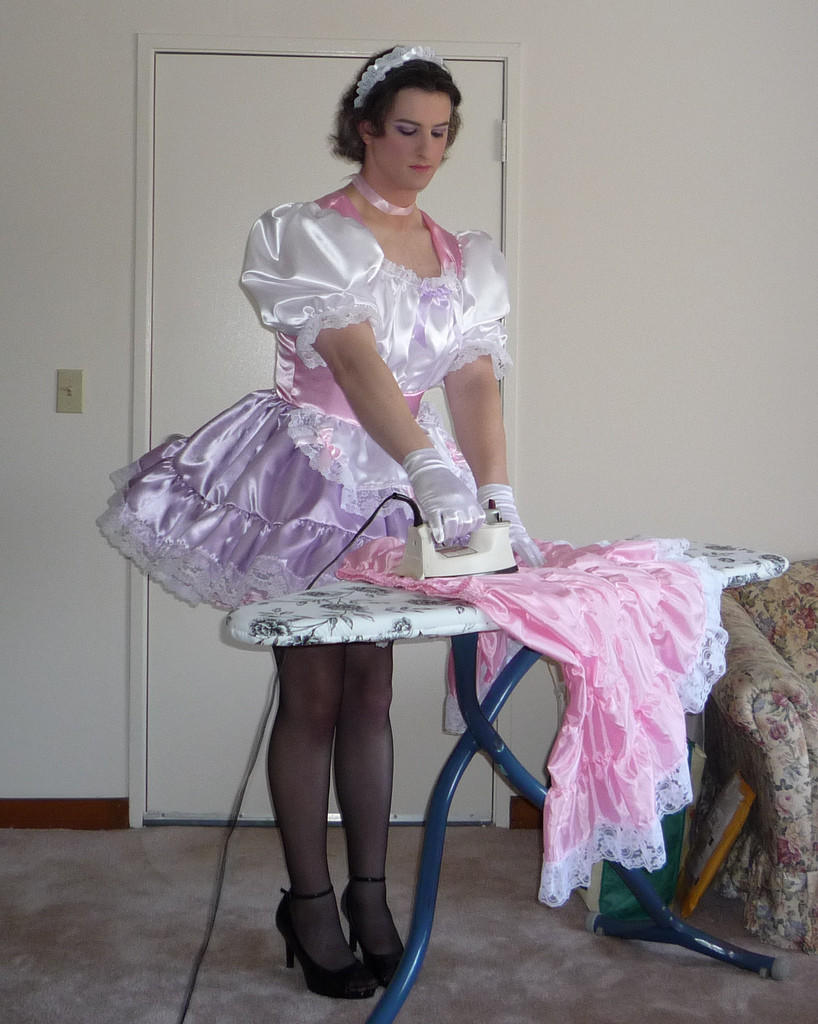 Picture from SissyMaidVivian (at Tumblr), who claims the picture is in the public domain. cuckoldsissybecka says "A sissy wife doing what she is supposed to be doing."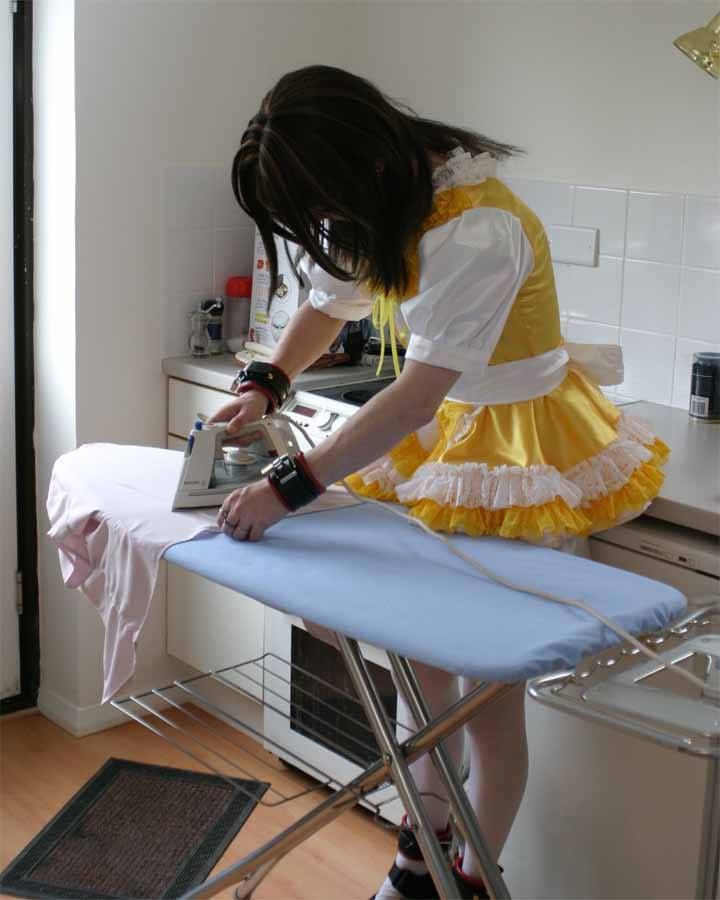 Ironing my Master's shirts by Lacy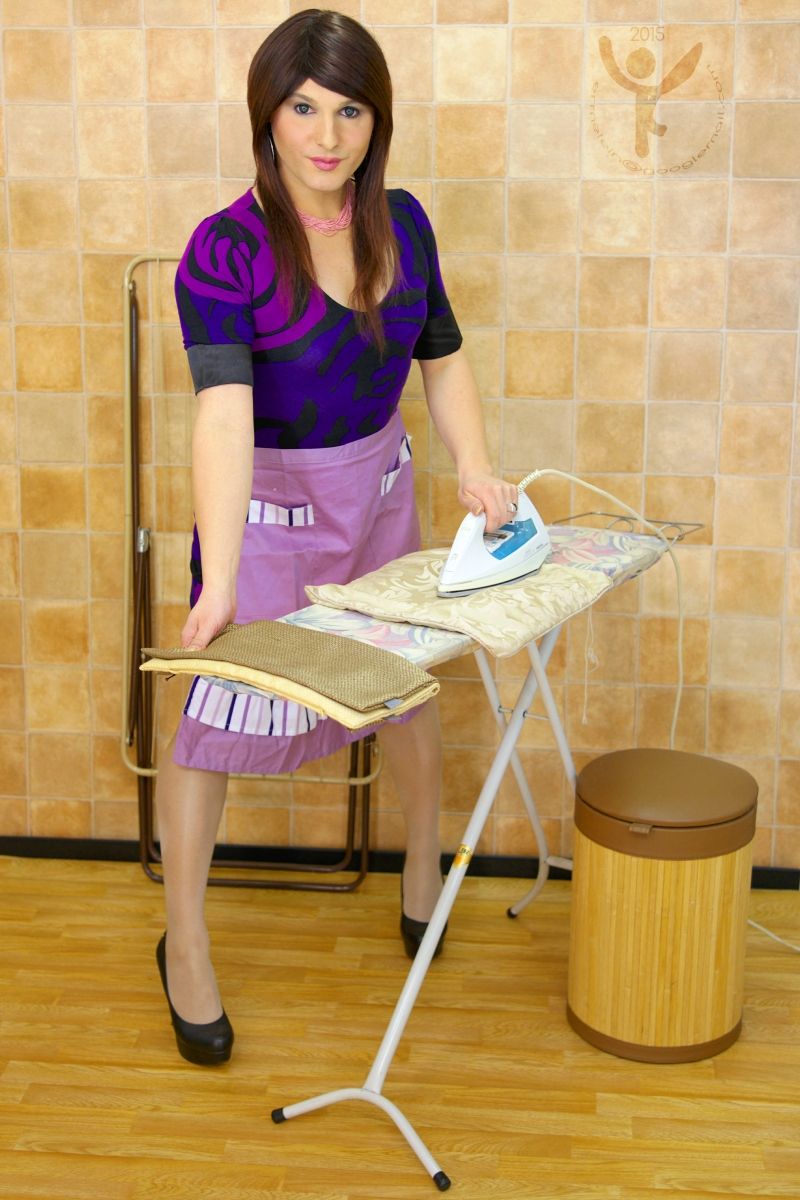 Sissy Boy Ironing and pressing is a chore to be enjoyed dressed this way
by ermelein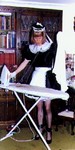 Pictures of sissies in bondage courtesy of Shemade Shemale: Access strictly forbidden to minors — © Carpe Diem — All rights reserved — All images presented on this are conform to French legislation : no images of anyone under the age of 18 are present on this access. Proof of age and majority as well as the running rights for the videos and photos are available at Carpe Diem's head office.

sissy ironing suggestions
Be careful ironing. It is easy to destroy or ruin expensive (or inexpensive) clothing quickly.
Learn ironing techniques on samples of various fabrics. it is much better to make mistakes on and ruin small cloth samples rather than expensive clothes.
For some fabrics, it helps to layer a protective cloth in between the iron and the garment.
For some fabrics, it helps to use steam.
Share ironing suggestions at contact00@RealSissySchool.com
first experiences
Share your first ironing experience at contact00@RealSissySchool.com

ironing experiences
Share your sissy ironing experiences and suggestions at contact00@RealSissySchool.com


complete table of contents listing all dolls

other
Copyright © 2005, 2012 RealSissySchool.com
Last Updated: December 31, 2012
Created: April 16, 2005
Based on material previously at AdultToyReviews.com
Author of this sissy lesson page: contact00@RealSissySchool.com
If you write, please label your message as "Sissy" to help separate it from SPAM (which gets tossed unread).