Sissy Maid Lexis

chastised maid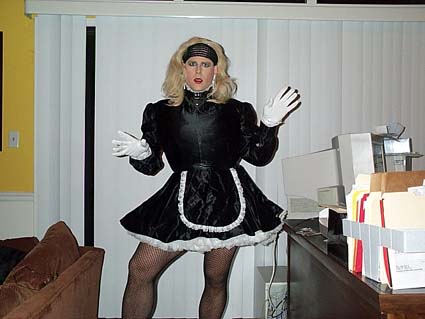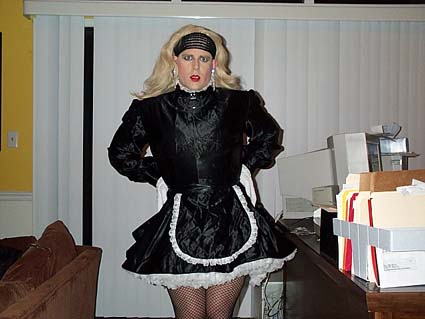 maid posing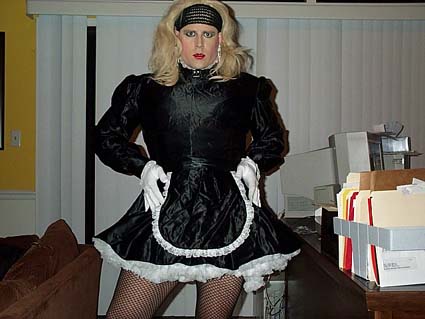 the maid is ready to serve
Comment: Very nice outfit. — slavetoby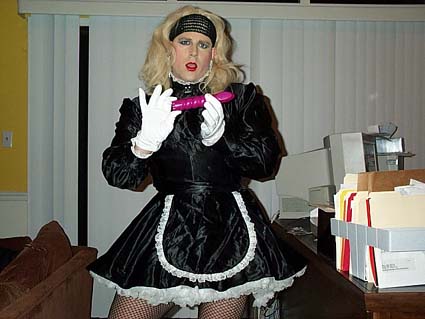 a prepared maid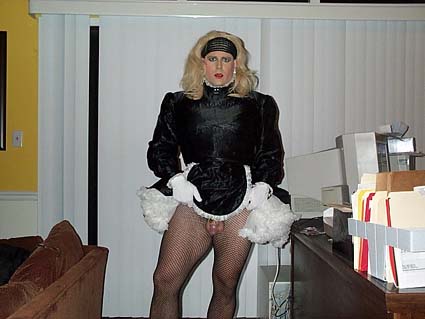 chastised maid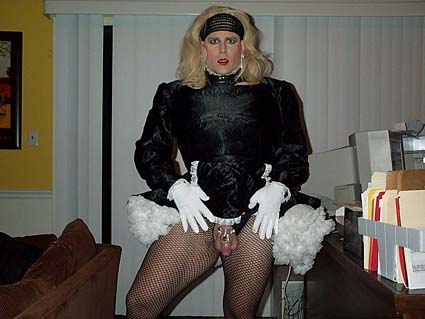 chastised maid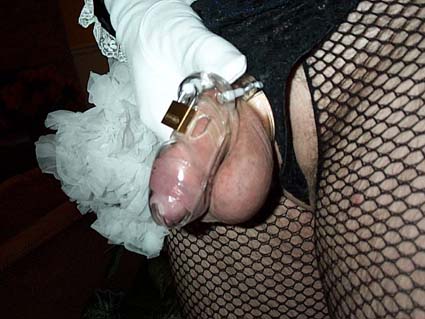 sissies should be kept in chastity
Comment: I totally agree with you. And I love your picture. Your outfit and chastity device are both fantastic — slavetoby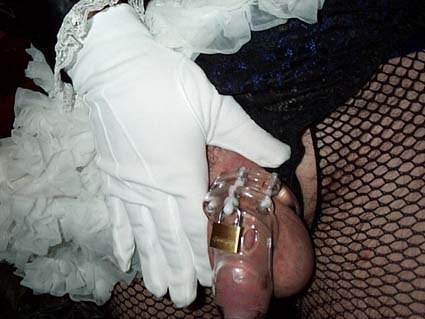 chastised maid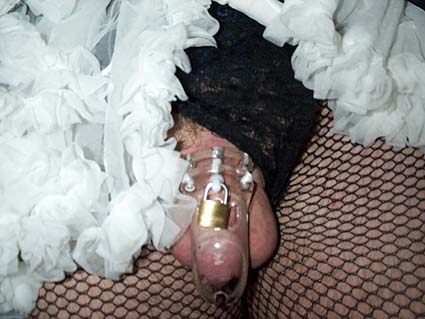 chastised maid
maid lexis
courtesy chastitylifestyle.com — they sell chastitites

complete table of contents listing all dolls

some of the sources on the web:

transvestite sites

premium sites

specialty sites

discount sites

general sites

Shopping through these links may result in a small percentage of your purchase helping keep this site on the web.
(Some of the sites have tricky rules, so we don't always get a percentage, but it can't hurt to try.).
[home] [toyinfo] [sortedbycolor] [sortedbymaterial] [rabbits] [butterflies] [remotecontrol] [strap-onharnesses] [dildoes] [doubledildoes] [glassdildoes] [handsandfists] [vibrators] [massagers] [sleeves] [eggsandbullets] [clitoralstimulators] [waterproofvibrators] [analprobesandbuttplugs] [beads] [breastpumpsandnippleexciters] [balls] [eroticjewelry] [cockrings] [bondage] [lubricants,oils,andcreams] [barriers] [hygiene] [eroticclothing] [transvestiteitems] [kits] [artificialvaginas] [malemasturbators] [dolls] [penispumps] [novelties] [DVDs] [videos] [books] [words]

other
Copyright © 2012 RealSissySchool.com
Last Updated: October 17, 2012
Created: October 17, 2012
Based on material previously at AdultToyReviews.com
Author of this sissy lesson page: SissyMaidLexis@RealSissySchool.com
If you write, please label your message as "Sissy" to help separate it from SPAM (which gets tossed unread).