post bondage
Post bondage is any bondage involving a post. The classic sissy version is to be chained or roped to a post outdoors. This is usually a secluded back yard, but some braver sissies are bound to a front porch post or other post or tree in the front yard.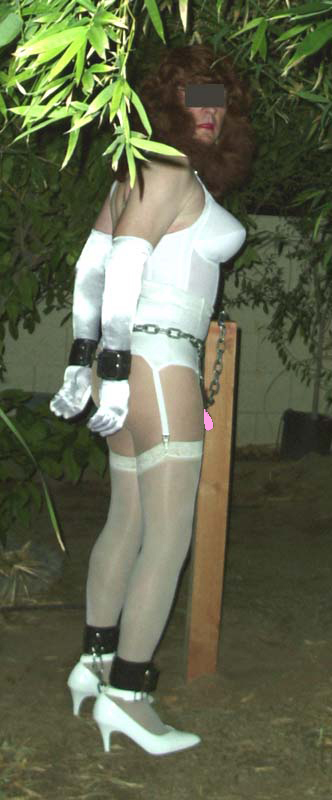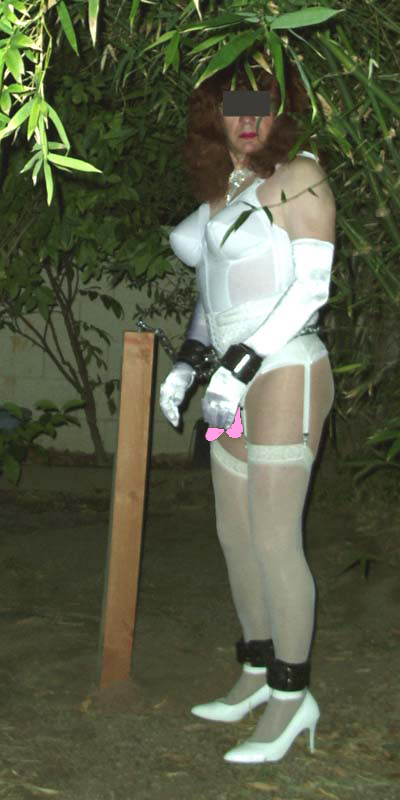 pictures of Sissy Maxine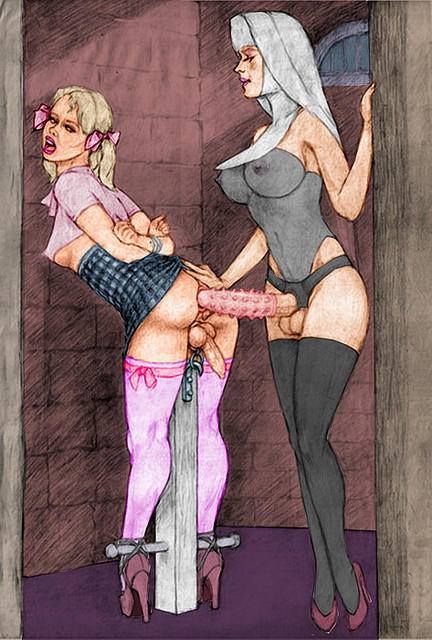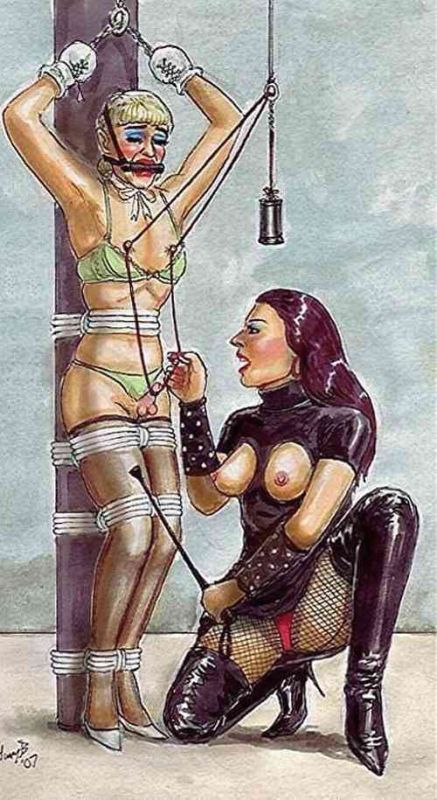 sissy bondage drawings

See also whipping post.
Please learn more about bondage safety before actually engaging in bondage.
Share post bondage suggestions at contact00@RealSissySchool.com


other
Copyright © 2004, 2005, 2020 RealSissySchool.com
Last Updated: May 13, 2020
Created: June 22, 2004
Based on material previously at AdultToyReviews.com
Author of this sissy lesson page: contact00@RealSissySchool.com
If you write, please label your message as "Sissy" to help separate it from SPAM (which gets tossed unread).